Prabhas shares experience of working with Deepika Padukone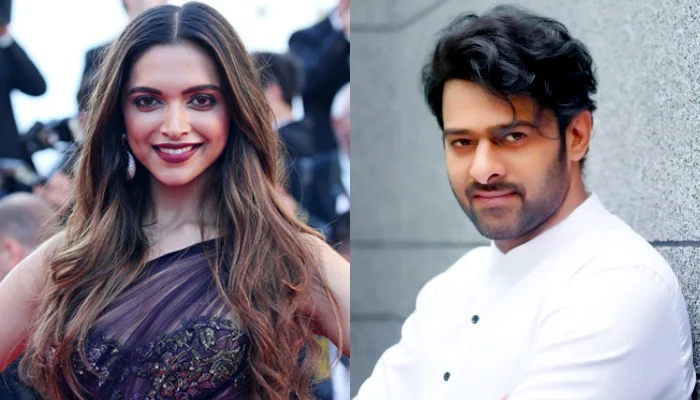 Prabhas, who will appear in Kalki 2898 AD with Bollywood diva Deepika Padukone, has talked about working with her.
Deepika is one of India's biggest superstars, according to Prabhas. While calling her personality vibrant, he admitted that he had always wanted to work with her.
Screen Rant quoted the Adipurush actor as saying: "She's the biggest superstar, the most beautiful lady, and she's already famous worldwide." In addition to Louis Vuitton, TAM AdEX, and international commercials, I have always loved her. I wanted to work with her, this is my first time working with her, so yeah."
Along with praising Deepika's personality, the 43-year-old actor talked about how important her character is in Nag Ashwin's Kalki 2898 AD.
In order to understand why Deepika was cast, we need to see her character in its entirety. Since it is a very important role, Prabhas continued.
Prabhas, Deepika, Amitabh Bachchan, and Kamal Haasan star in Kalki 2898 AD, a film featuring many big names in the entertainment industry. A key role is also played by Disha Patani and Pasupathy.
India Today reports that the action-thriller will be released on January 12, 2024, under the banner of Vyjayanthi Movies.
In addition, Kalki 2898 AD became the first Indian film to be screened at San Diego Comic Con.