Katy Perry's backup singer turned down pop music career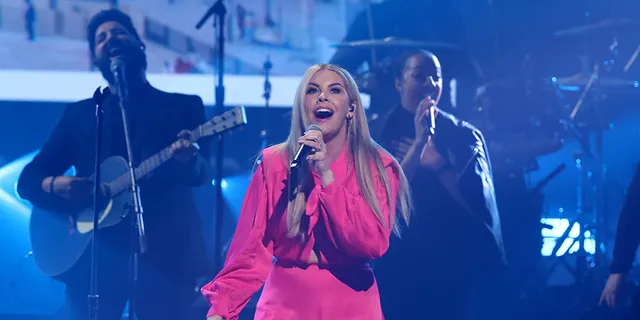 The backup singer for Katy Perry turned down a pop music career in order to serve God
Tasha Layton, a former "American Idol" contestant, is a rising star in Christian music turned down pop music career.
When Tasha Layton was offered the chance to be a pop star, she turned it down after touring with Katy Perry for four years.
In the case of the singer/songwriter, the timing was perfect. Her testimony was ready to be shared through Christian music – and she did just that. During tough times, Layton turned to God for comfort, leading to the release of her new single, "Never."
In his interview with Fox News Digital, Layton said that when he was a child, he wanted to be in ministry full-time. "I wanted to be married and have a family. I had a picture of what life would be like. In my 30s, that still hadn't happened. "What's wrong with me? Are you holding out on me? Did I do something wrong to deserve this?" The deepest part of my heart wanted this thing, but it never happened. I felt abandoned and forgotten."
It was a lot of that that inspired me to write this song," she explained.
Today, Layton is a happily married mom of two living in Nashville, where she makes music on her own terms. It was impossible for her to predict how her story would turn out.
The year was 2010, and Layton was auditioning for the ninth season of "American Idol."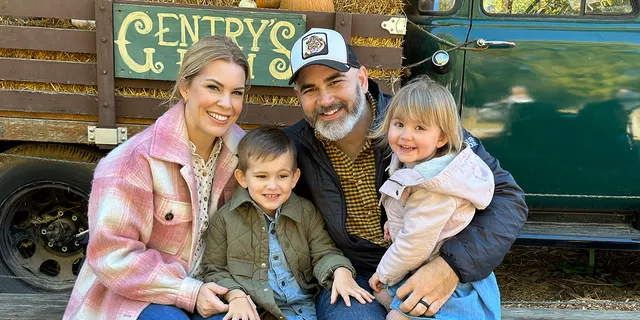 "Some people I knew were auditioning, so I went to hang out with them," Layton explained. It turned out that you can't hang out in the line unless you have signed up. I thought everyone was crazy. There are 14,000 people coming to the Rose Bowl [in California] and only 300 will be selected. Like, none of us have a chance. And then, when I got picked… I was like, "Oh, I have to follow through with this!"
In that season, Lee DeWyze won, and the South Carolina native didn't make it to Hollywood. Nevertheless, she met her future boss briefly.
Layton returned to her normal life and led worship at an Orange County multilevel marketing conference. At first, her offer seemed too good to refuse.
She admitted she immediately regretted her decision. There were other plans for fate, however.
"As soon as I got off the phone, I thought, 'I have made a huge mistake. I'm self-sabotaging. What have I done?'" she said. "At 2 p.m., the same time I was supposed to be starting rehearsal with Kesha, I get a call from Katy Perry's manager. 'Can you be here in 20 minutes?'… I had taken off my 9-5 to go to this other rehearsal. So, I downloaded the song on my phone, and I learned it on the way to [the studio in] Hollywood. I was the last girl of the day. I met Katy, spoke with her for a few minutes, auditioned, and then I got a call the next day. I needed to show up for rehearsal, and we were leaving for Madison Square Garden on Friday."
She discovered that Perry's manager remembered her from "American Idol," the same season the "Teenage Dream" singer was a guest judge.