Panera jumps on a TikTok trend, adds 'Roman Empire' inspired menu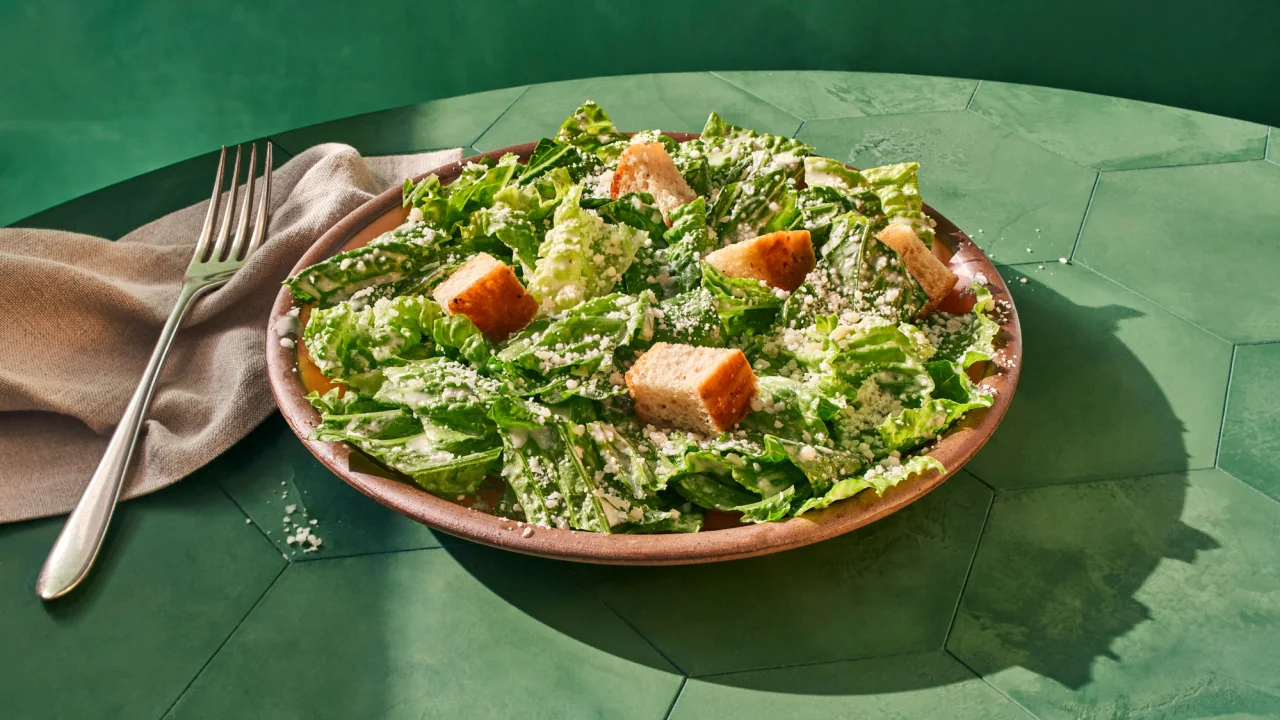 The Roman Empire seems to be a constant source of inspiration for men. Those who love Panera Bread's broccoli cheddar soup can't get enough of it.
The two have now come together with the chain selling a "Roman Empire" menu, which is a cheeky response to the viral TikTok trend. While the menu items wouldn't be found in any Roman-era eatery, they are Panera's iconic foods that fans can't get enough of, including macaroni and cheese, cinnamon crunch bagel and Caesar salad.
For those unfamiliar, the "Roman Empire" trend originated a few weeks ago on social media in which women asked their husbands or boyfriends how often they thought about the legendary era, with a surprising number of them claiming to think about the ancient time period daily to multiple times a week. Its most memorable foods are those on this menu, according to Panera.
Several chain restaurants have taken advantage of TikTok trends to drive sales and publicity, including Panera. "Panera understands that there are always things you can't stop thinking about," the chain remarked as it announced its new online-only menu.
Since its inception in 1987, just a few years younger than the Roman Empire, many of the eight items on the special menu have been staples. It's an easy way for chains to generate buzz and (often, younger) customers without adding anything new to their menu.
There was a "girl dinner" menu at Popeyes in July, which was a variety of sides that made a meal. #girldinner was originally posted by user Olivia Maher on TikTok and featured grapes, pickles, bread, and cheese instead of Cajun rice.