Nelson Mandela's granddaughter dies in South Africa at 43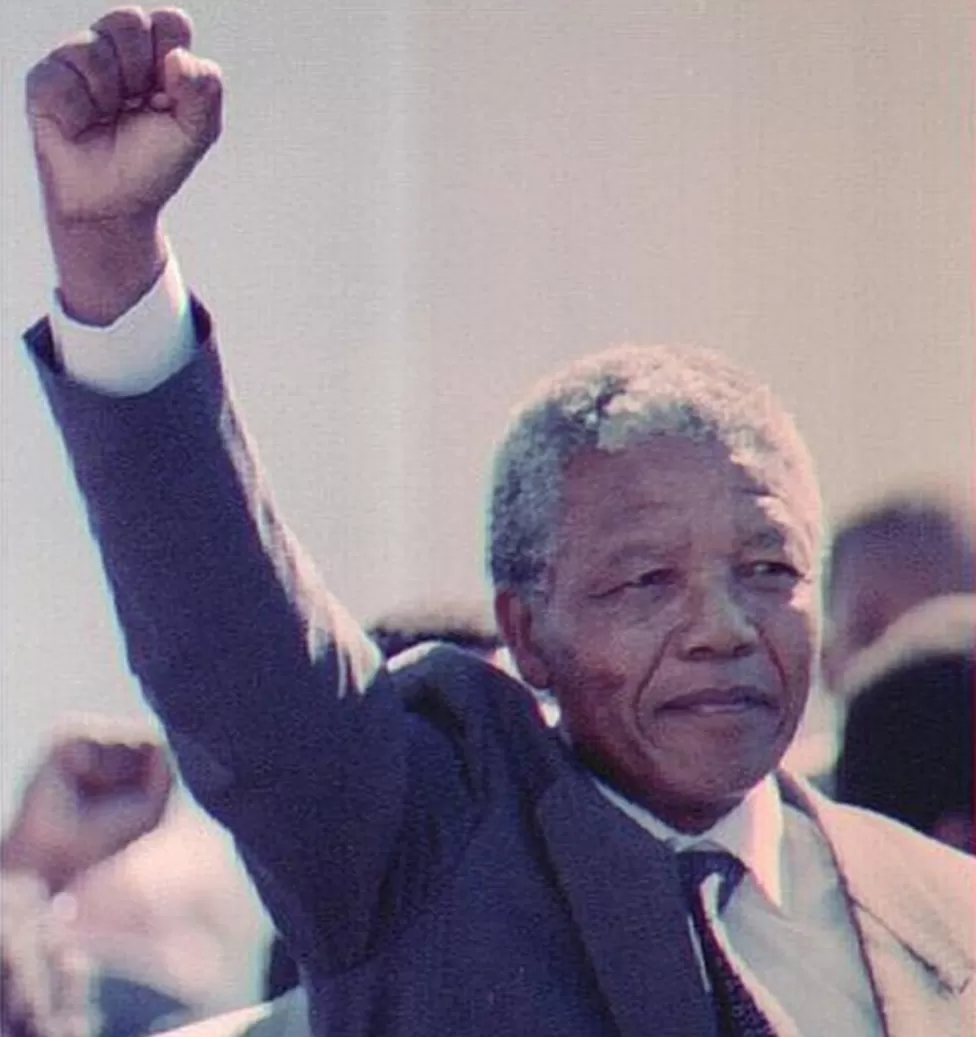 A spokesperson said she passed away on Monday evening surrounded by friends and family.
Recently, Ms Mandela has become well known for her cancer treatment details. Her history of drug addiction was also openly discussed.
Her work was hailed as inspirational by the Nelson Mandela Foundation.
In the article, she was credited with raising "awareness about cancer prevention" and "breaking down the stigma surrounding cancer".
As a child, Ms Mandela had been sexually abused and struggled with depression.
Additionally, she promoted better road safety after her 13-year-old daughter died in a car accident in 2010. Later, she lost a premature son. Four children survive her.
Nelson Mandela's granddaughter, Ms Mandela, wrote an autobiography called When Hope Whispers, documenting her life story.
Despite treatment, she returned to breast cancer at age 32 after being in remission for a while.
Last year, she discovered she had cancer in her liver and lungs, which spread to other organs. Just over a week ago, she was admitted to the hospital after being treated as an outpatient.
In August 2022, she wrote on Instagram, "What do I tell my children? How do I explain that this time around, I may not get to live my life as a survivor? I'm dying… I don't want to die."
Ms Mandela told Kaya FM in April: "I'm learning to accept my eventuality."
People have paid tribute to her on social media on Tuesday because of her frank disclosures.
At the age of 95, Mr Mandela passed away in 2013.