Pakistan court moves siblings to government childcare facility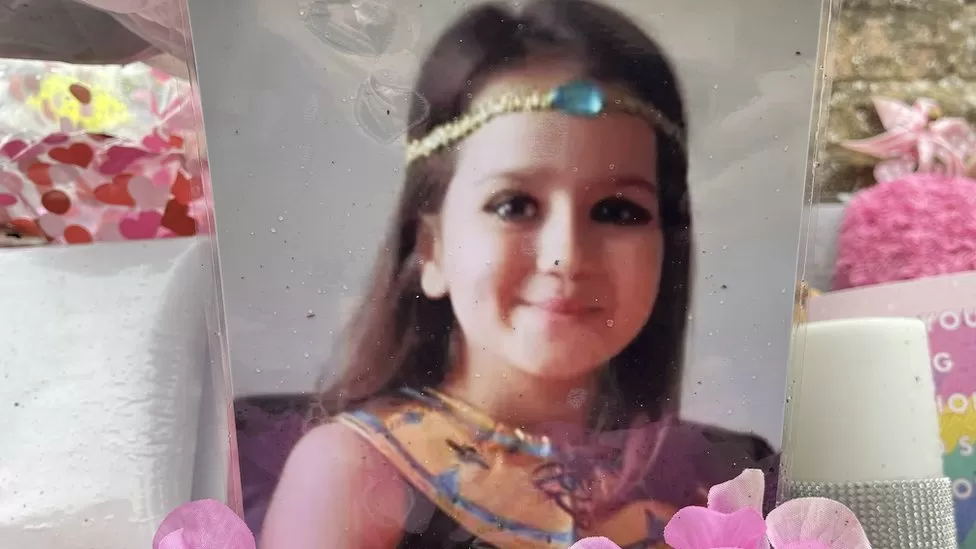 In Jhelum, north-eastern Pakistan, five children were found at the home of their grandfather.
Sara was found dead at her family home in Woking, Surrey, on 10 August – a day after three adults, including her father, left the country.
Sara sustained "multiple and extensive injuries" according to post-mortem tests.
Sara's father Urfan Sharif, stepmother Beinash Batool, and brother Faisal Malik left the UK with five children aged one to thirteen.
Sara's death is being investigated thoroughly by Surrey Police, who would like to speak with the three adults.
The Pakistani police have not been able to locate them so far.
Sara's five siblings were temporarily sent to a government childcare facility in Pakistan on Tuesday.