Packers win without Aaron Rodgers Eagles spoil Tom Bradys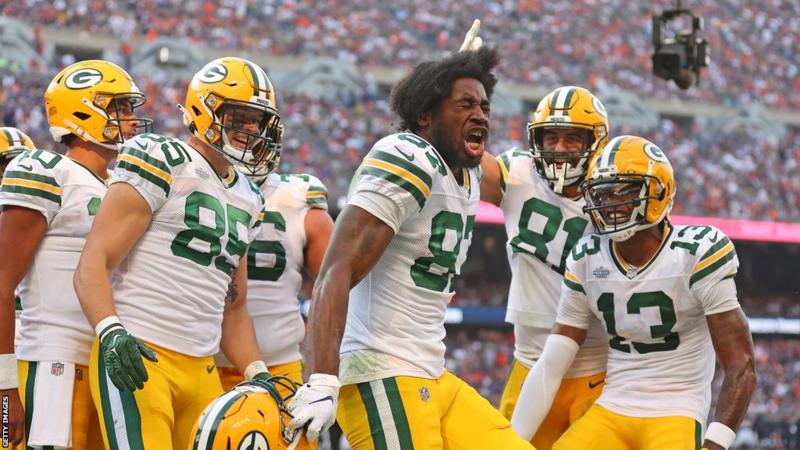 With a dominating 30-7 victory over the Pittsburgh Steelers, the 49ers proved they could go all the way.
In that NFC Championship game in Philadelphia, Brock Purdy, dubbed Mr Irrelevant as the last pick in the 2022 draft, suffered an elbow injury, but returned to start his second NFL season.
Since his emergence last season, Purdy has won all six of his regular season starts.
Purdy shut some haters up, said star defensive end Nick Bosa, who signed a huge new contract on the eve of the season. "He's exactly what we expected."
At home, the Indianapolis Colts almost bucked the trend by leading going into the fourth quarter before losing 31-21 to the Jacksonville Jaguars.
He looks like the dynamic dual-threat quarterback every NFL team is after, but after taking a huge hit right at the end of the game, Richardson will have to protect himself more now that he has stepped up from college.
In other NFL action, the Los Angeles Rams stunned the Seattle Seahawks 30-13, the Tampa Bay Buccaneers beat the Minnesota Vikings 20-17, and the New Orleans Saints edged the Tennessee Titans 16-15.
Under new ownership, the Washington Commanders defeated the Arizona Cardinals 20-16, while the Las Vegas Raiders beat the Denver Broncos 17-16.