Liam Livingstone shows batting versatility in match-winning knock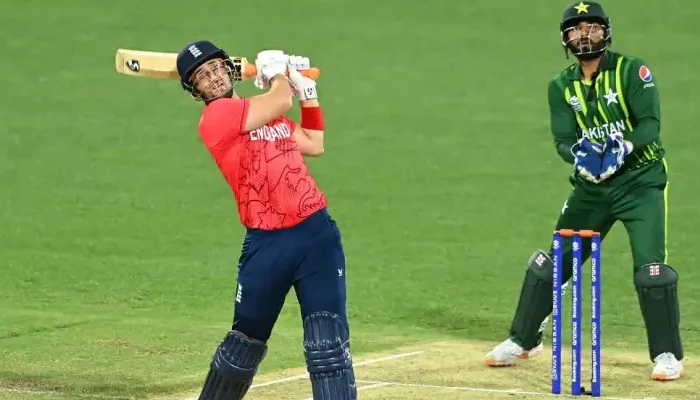 In Southampton, England leveled the series with a goal from Livingstone, 30.
Over the past 18 months, the Lancashire batter has suffered from injuries, and has had limited opportunities to play longer forms of cricket.
"That's what I've been pleading for,"
"I've been looking forward to one-day cricket, just because you have that little bit more time."
After England recovered from 55-5 to post 226-7 in a rain-reduced match, Livingstone's unbeaten 95 was his longest innings in terms of balls faced since a County Championship match for Lancashire in 2019.
He had also faced more than 60 balls for the first time in 177 innings since that same knock. In the end, England won by 79 runs.
Livingstone's ability to score quickly from his first ball has made him a popular finishing option for England.