Ousted OpenAI head Sam Altman to lead Microsoft's new AI team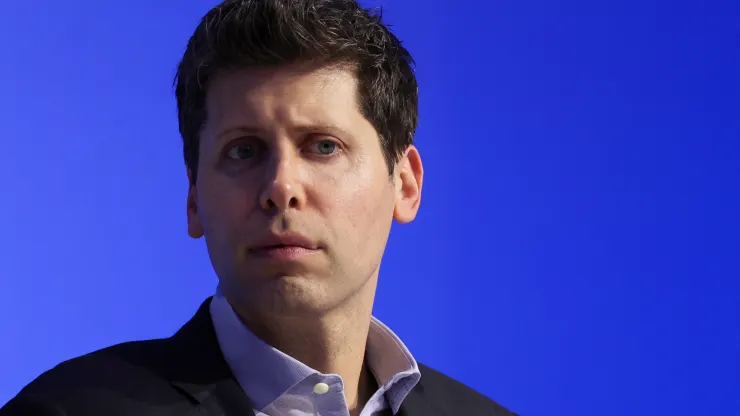 According to Microsoft CEO Satya Nadella, former OpenAI CEO Sam Altman will lead a new advanced AI research team.
Microsoft CEO Satya Nadella announced on social media platform X that Altman and former OpenAI Board Chair Greg Brockman will lead a new advanced AI research team at Microsoft.
A close technology partnership exists between Microsoft and OpenAI, which has invested billions of dollars in the company.
"We look forward to providing them with the resources they need for success," Nadella said.
Our partnership with OpenAI remains strong, and we are confident in our product roadmap, our ability to continue to innovate with everything we announced at Microsoft Ignite, and our commitment to customer and partner support."
Altman reshared Nadella's post, adding a cryptic comment: "The mission continues."
Altman had been the company's CEO since 2019. Earlier this week, OpenAI's board announced that it was removing Altman and replacing him on an interim basis with Mira Murati, the company's chief technology officer. Altman "was not consistently candid in his communications with the board," according to the post.
Over the weekend, a group of OpenAI investors pushed to reinstate Altman as CEO.
Earlier in the evening, OpenAI announced that former Twitch CEO Emmett Shear would lead the artificial intelligence company. Within hours, Nadella announced that Altman and Brockman would be absorbed in-house into the Microsoft team. Brockman had been removed from his position as chairman on Friday along with Altman.