All you need to know about the man replacing Sam Altman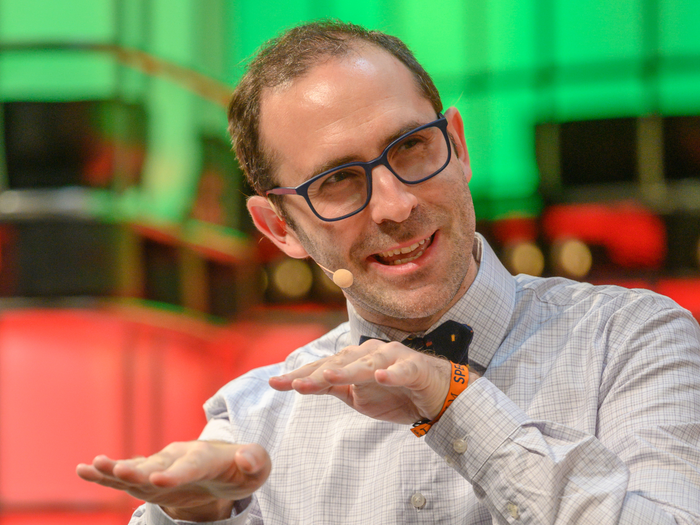 Just a few days have passed since Sam Altman, the former CEO of OpenAI, was ousted in a shock move – and his replacement has already been announced.
In response to weekend rumor and speculation, Emmett Shear, former co-founder and CEO of Twitch, announced he is taking the CEO job at the world's most high-profile AI company.
During a post he made on X early on Monday, Shear said he got a call from the company asking him to become interim CEO of the company, and he accepted the offer, after consulting with his family and reflecting on it for just an hour or so.
As a result of Altman's departure from OpenAI, which he led through the development of the wildly popular generative artificial intelligence chatbot ChatGPT, the board of directors demanded that he step down.
Some insiders had indicated concerns about Altman's suitability for the company in the wake of his departure, but it is unclear exactly what led to his departure. The concern was that he may have been distracted by his involvement in another company, the eyeball-scanning tech company Worldcoin, for instance, which is involved in the industry, as well as his involvement in another company.