OpenAI is hiring former Twitch CEO Emmett Shear to run company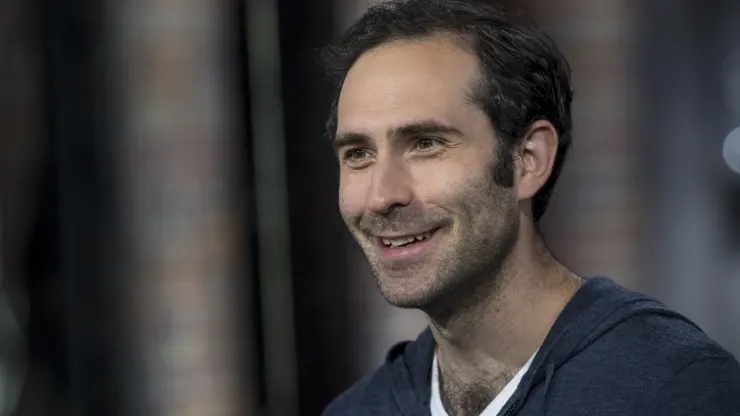 Former Twitch CEO Emmett Shear will lead OpenAI, two days after Sam Altman's abrupt departure.
A chaotic weekend at one of the world's most high-profile startups culminated with the hiring of Shear. OpenAI's board announced late Friday that it had removed Altman and replaced him with technology chief Mira Murati on an interim basis. Altman will now join Microsoft to lead a new advanced AI research team. The post said that Altman "was not consistently candid" in his communications with the board.
Shear's hiring was reported earlier by The Information and Bloomberg. A person familiar with the matter confirmed the news, asking not to be named because the discussions were confidential. A spokesperson for OpenAI did not respond immediately to a request for comment.
It was announced overnight that Shear had accepted the position of interim CEO at OpenAI, which he described as a "once-in-a-lifetime opportunity."
The reason I took this job is that I believe OpenAI is one of the most important companies today. Taking on the role was not a decision I made lightly when the board shared the situation with me. "I felt that I had a duty to help if I could," he said.
According to Shear, the process of removing Altman as CEO of OpenAI was handled poorly, damaging trust in the company.
"I checked the reasoning behind the change before taking the job. Shear said the board's reasoning was completely different from Sam's safety disagreement.