Shares of Volvo's crash to all-time low as China's Geely cuts stake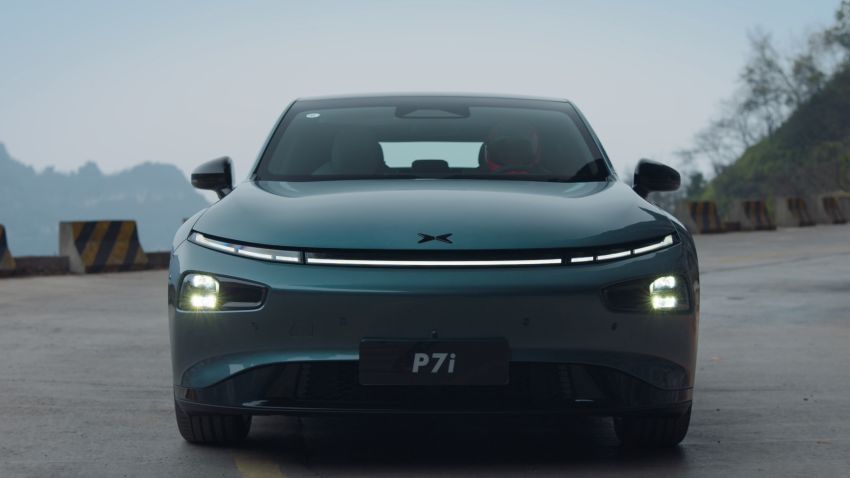 Shares of Volvo's crash to all-time low as China's Geely cuts stake Biggest shareholder Geely sold part of its stake at a discount to the market value.
In order to "enhance" Volvo Cars' value, China's largest privately owned automaker decided to sell 100 million shares in order to increase the free float, the proportion of shares available for public trading.
The company's CEO, Jim Rowan, said in a statement: "New and existing investors will benefit from this increase in our public float and improved trading liquidity." "This will make the company more attractive to a wider range of investors."
The Chinese firm, which acquired Volvo Cars in 2010, said it generated around $350 million from the sale. A discount of almost 10% from Thursday's closing price of 40.84 means the shares would have sold for about 37 Swedish crowns each.
Geely's stake in Volvo Cars was reduced by a little over 4% as a result of the transaction. Geely said in the statement that after the sale is completed on November 21, that stake will amount to 78.7%. The proceeds will be used to expand the company's global business.
Volvo Cars' attempt to boost its stock value, which has fallen almost 23 percent year-to-date, seems to have backfired, at least in the short term. The firm's shares traded down 11% on the day by 10.21 a.m. ET.
Daniel Donghui Li, chief executive of Geely, referred to Volvo Cars as "one of the world's fastest-growing carmakers and most iconic car brands" and said Geely was "steadfast" in its commitment to supporting the Swedish company to become an electric car company.
After investor resistance, Geely abandoned plans to merge with Volvo Cars in 2021, which would have created the first Chinese automaker with global reach.