Americans are yanking money from their plans to pay the bills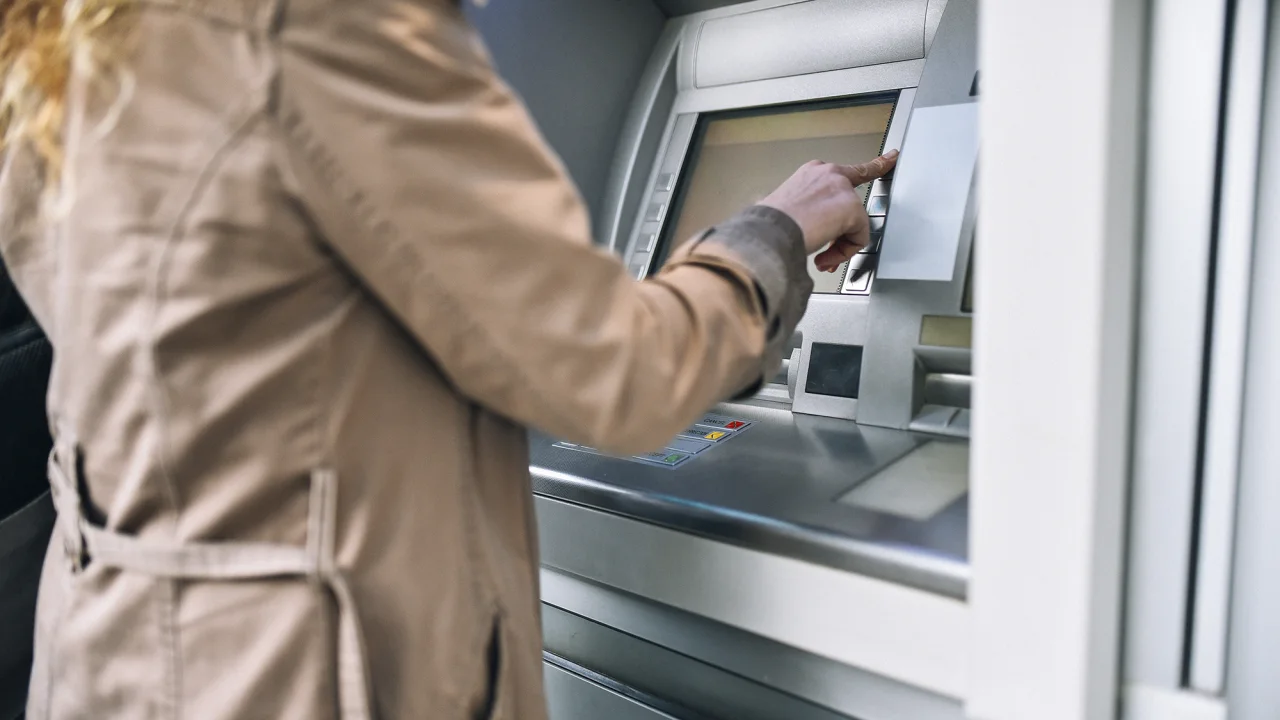 Many Americans are breaking open their nest eggs in order to pay for emergency expenses.
According to a Bank of America analysis of its clients' employee benefit plans, the number of 401(k) plan participants taking hardship distributions increased by 13% between the second and third quarters.
Bank of America has been tracking this data since 2005, and that number has now reached 18,040, its highest level for at least five quarters.
Consumer financial stress is further evidenced by the reliance on 401(k) plans as a source of urgent cash in the year 2024.
The American economy is booming and unemployment is low, but some Americans are clearly facing a cash crunch and can't make ends meet.
The rising number of 401(k) hardship distributions may be caused by high inflation and rising living costs, said Lisa Margeson, managing director of Bank of America's retirement research and insights group.
Credit cards are becoming an increasingly popular way for consumers to borrow as Covid-era savings shrink. According to a report released Wednesday, credit card balances have grown by $148 billion over the past year to $1.08 trillion, despite record-high interest rates.
Similarly, households newly delinquent on credit cards are at their highest level in a dozen years, according to the same report.
The number of 401(k) participants taking hardship distributions increased by 27% from the first quarter of this year, according to Bank of America. Average withdrawals were $5,070.
Over 4 million participants participate in Bank of America's client employee benefit plans.
Most financial experts recommend avoiding tapping 401(k) plans for emergency cash if possible. Because retirement funds are pulled from retirement accounts, they will miss years, if not decades, of market growth.