Migrants bundled out of Europe lose court challenge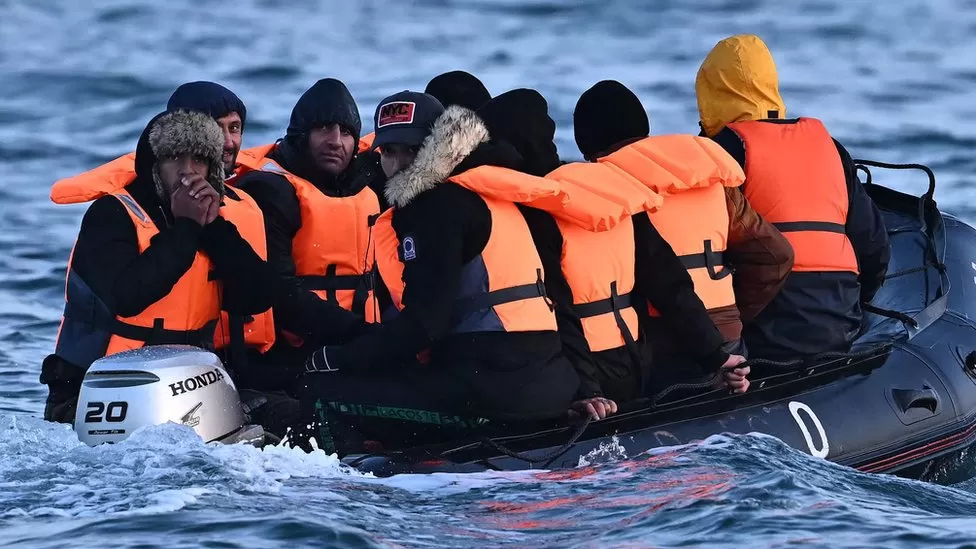 EU's top court has dismissed a case against European border agency Frontex, brought by a family of Syrian refugees who were sent out of Greece to Turkey in 2016.
The family's lawyers argued that the EU agency should be held accountable for deporting refugees without giving them a chance to apply for asylum.
Under international law, pushbacks are illegal.
However, the European Court of Justice rejected their appeal.
Due to Frontex's inability to assess the merits of return decisions or applications for international protection, the EU agency cannot be held liable for any damages.
In October 2016, a Syrian family from Kobani, a Kurdish town, arrived in Greece, consisting of a husband, wife, and four small children.
The Syrians were among an estimated one million refugees who fled the war in Syria to Greece during the European migrant crisis.
On the Greek island of Leros, a small island in the Aegean where many little boats carrying refugees from Turkey were arriving from Turkey, the family, who have not been named, submitted a pre-asylum application expressing their desire for international protection.
After arriving in Greece, their lawyers say the family was sent to Turkey by Frontex and the Greek authorities "without being able to apply for asylum and without an expulsion decision".
Upon boarding the plane, the family says they were told they would be taken to Athens.
Their lawyers say the parents were separated from their four young children, who were one, two, five, and six years old at the time, during the flight, in front of Frontex staff. On the journey, they were forbidden to speak to anyone.
There were ten asylum seekers on the flight, along with approximately 25 officials, including representatives from Frontex.
Upon reaching Turkey, they were detained in the Duzici detention camp, located in the south of the country. Following their release from Turkey, they fled to northern Iraq because they did not have access to housing, water, or sanitation.
As a result of a lawsuit handled by human rights lawyers and supported by the Dutch Council for Refugees, the family took their case to the European Court of Justice in Luxembourg in 2021.