Microsoft starts selling AI tool for Office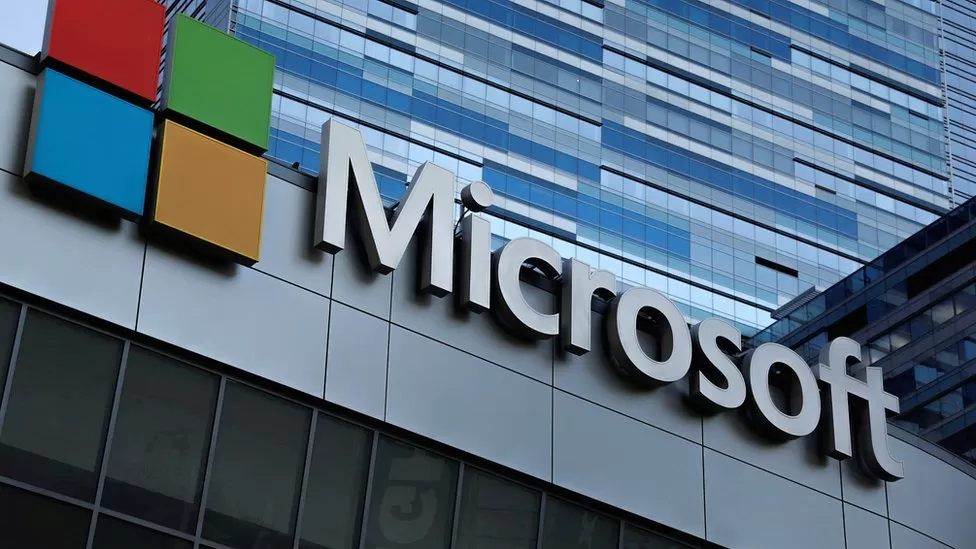 Microsoft is poised to enjoy its next growth cycle. Microsoft began selling the Microsoft 365 Copilot artificial intelligence add-on for its Office app subscriptions on Wednesday.
A monthly fee of $30 will be charged per person for the feature that appears in Word, Excel, and other Office programs. As a result, Piper Sandler analysts Brent Bracelin and Hannah Rudoff wrote to clients earlier this week that revenue could reach more than $10 billion by 2026.
With Google seeking to gain market share in the productivity software market, Microsoft hopes to make the most of its commanding lead. In contrast, Google sells the Duet AI enhancement as part of its Workspace subscriptions.
Microsoft shares are up 41% this year, compared with a 9% gain for the wider S&P 500 index, according to Piper Sandler.
Satya Nadella, Microsoft CEO, told analysts last week that once customers start using Copilot, they can't imagine working without it.
In September, Microsoft announced it would initially target the companies with the largest revenue. The company revealed plans for Copilot in March. Nadella said last week that 40% of Fortune 100 companies were using Copilot in an invitation-only paid early-access program announced in May, naming five clients by name: Bayer, KPMG, Mayo Clinic, Suncorp, and Visa.
Only six months have passed since the preview was announced in May. The performance of Copilot is not well documented because of this.