'Maestro' star Bradley Cooper's 'desperate wish' comes to reality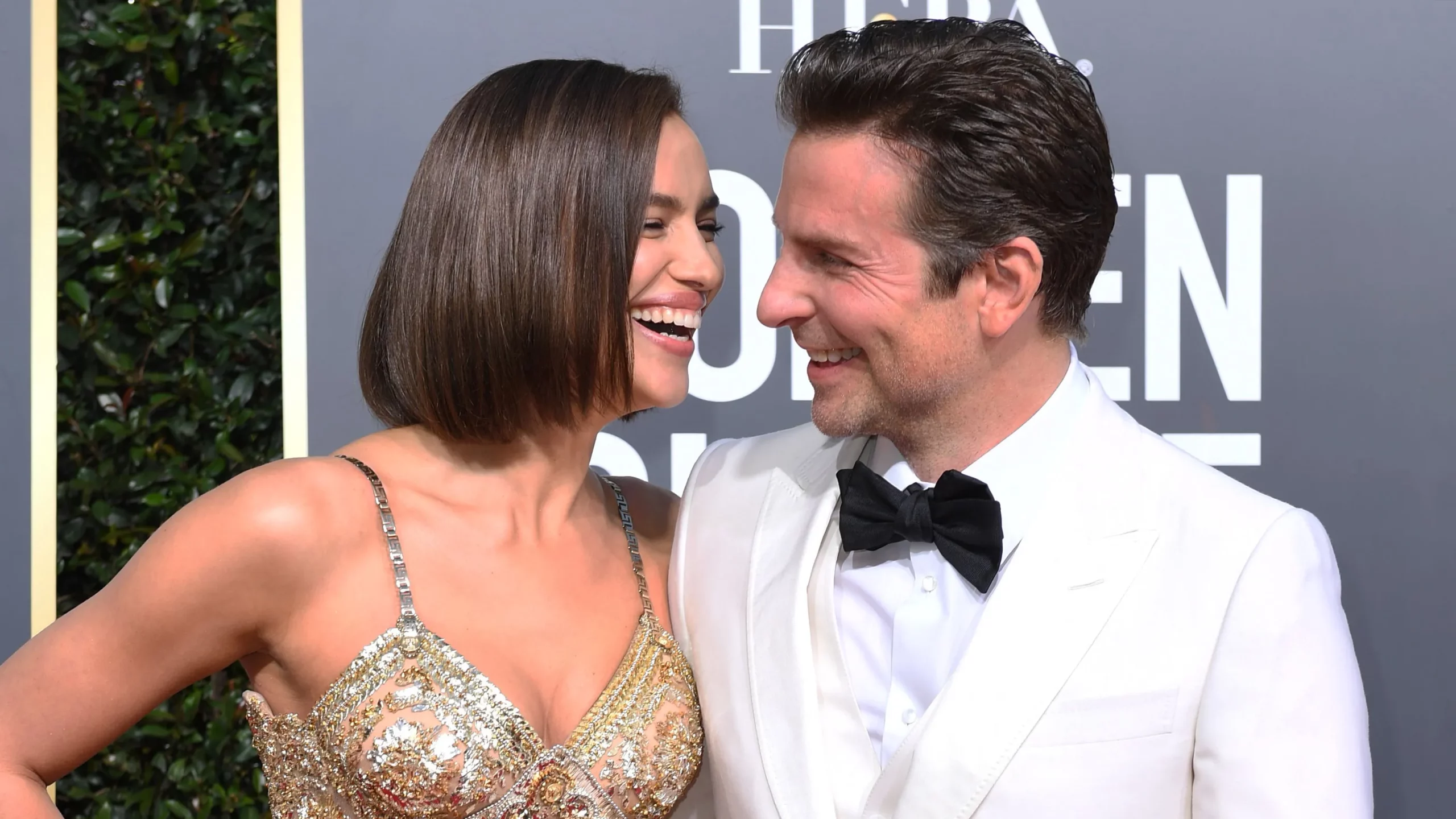 One of Bradley Cooper's 'desperate wishes' becomes a reality
Cooper's Netflix film Maestro is set to premiere at the Venice Festival per his "desperate" wish, but he won't be there in solidarity with the unions.
According to Venice Film Festival director Alberto Barbera, "So far, the only filmmaker who won't be attending Venice is Bradley Cooper, as he's also the lead actor."
"He called me and said it was his dream to have the film in Venice, but he doesn't want to come during the strike. It's understandable, of course."
Previously, the 48-year-old was expected to walk the red carpet at the oldest film festival, which was regarded as the Oscar launch pad.
Bradly, who played Leonard Bernstein, the famed conductor, composer, and musician, referred to the film as his "most terrifying" role to date, saying that being a conductor is "the hardest thing you can ever do." It is impossible."
The film will be released in select theaters on Nov. 22 and available for streaming on Dec. 20.