Tom Brady 'jealous' of Irina Shayk, Bradley Cooper close bond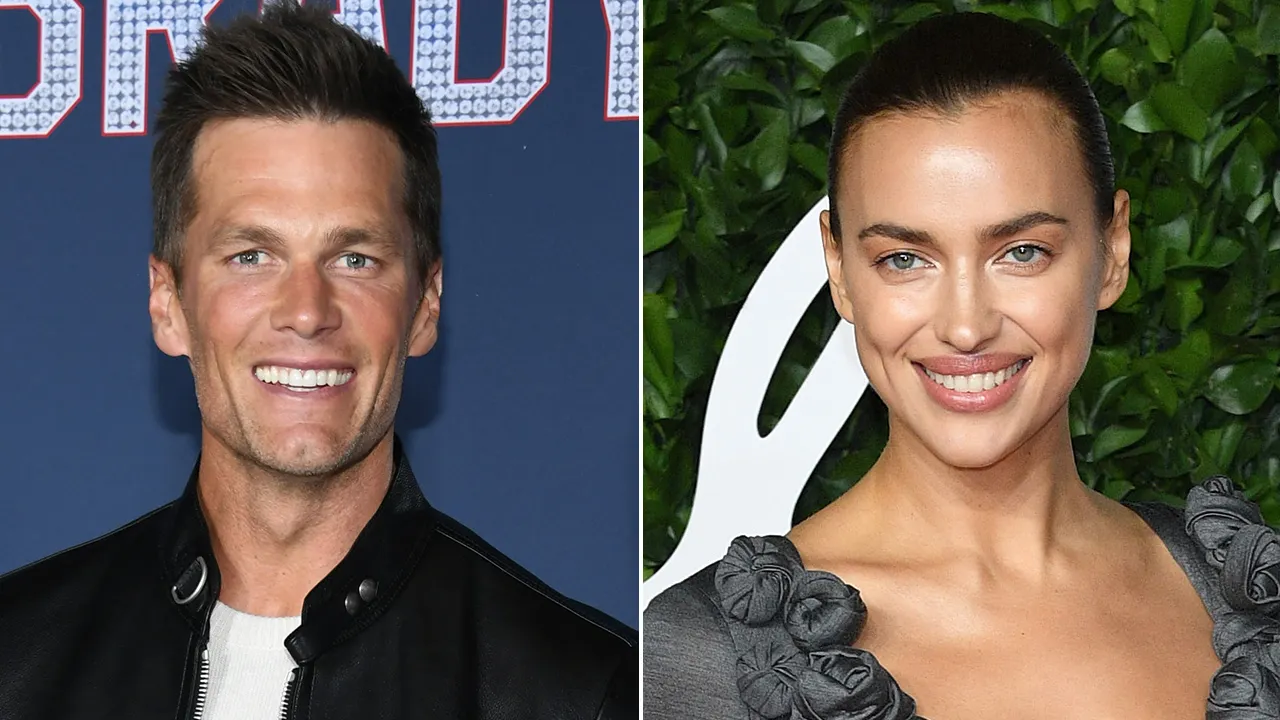 'Jealous' of Irina Shayk and Bradley Cooper's close relationship
When Irina Shayk dropped photos sans top while vacationing with ex Bradley Cooper in Italy, Tom Brady was unconcerned.
According to Daily Mail, the former NFL quarterback appreciates the Russian model's amicable co-parenting relationship with her former partner.
Brady is "not at all jealous" that Shayk spends time with Cooper and their daughter Lea in Italy, where the twosome shared a topless moment.
Tom Brady, who also co-parents his two children with Gisele Bundchen and Bridget Moynahan, respects Shayk and thinks "it's great she has a co-parenting relationship with Bradley because he has his own.".
The athlete "isn't jealous when Irina hangs out with Bradley and their child," the insider said, adding that Brady "loves seeing it because Tom is so family-oriented."
"He understands what Irina is going through and respects her even more for being a mother and dealing with all that," the source explained. The fact that she is such a strong woman and such a wonderful mother is actually attractive to Tom, he respects her for it."
According to the outlet, the lovebirds, who sparked romance rumours after they were spotted getting cosy in a car following a sleepover at his Los Angeles home, are "doing great" and have "no drama" when spending time with their ex-partners.
According to the insider, "co-parenting will never be a concern.". According to the insider, "Tom loves it all and is totally cool with it. It's just normal."