Lucid opens first-ever auto plant in Saudi Arabia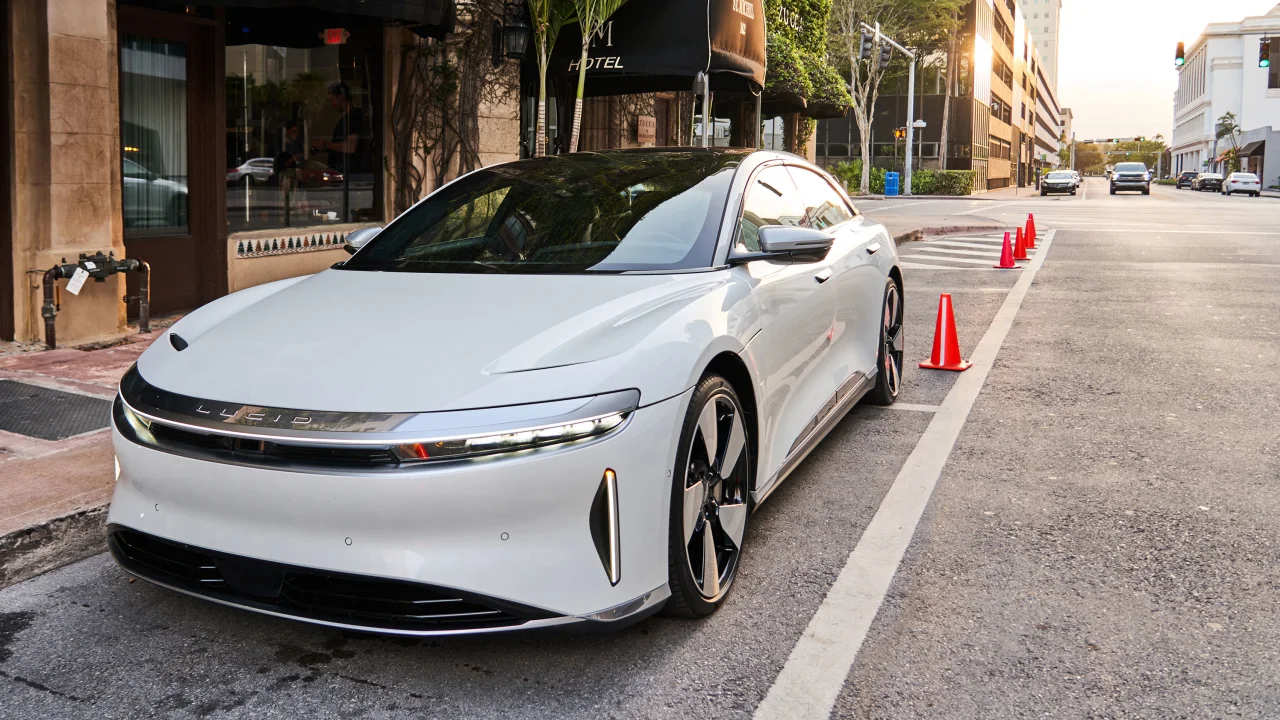 The Saudi Arabian government is seeking to establish itself as a global player in the field of electric vehicles through the opening of a new plant by Californian electric vehicle manufacturer Lucid.
Lucid opened its plant in King Abdullah Economic City, near Jeddah, on Wednesday. It will initially reassemble vehicle kits sent over from the U.S. – the company's first international factory.
Lucid CEO Peter Rawlinson said in a statement: "We are proud to drive local development in the technology industry with the support of the Saudi government." Saudi Arabia's Public Investment Fund (PIF), controlled by the Saudi government, is Lucid's largest shareholder. Lucid is looking forward to delivering Saudi-assembled cars to customers in Saudi Arabia and beyond.
Additionally, Lucid has a 10-year agreement with the Saudi government to purchase up to 100,000 vehicles.
In the first phase, Lucid vehicles will be assembled at the company's first factory in the United States, then disassembled for shipping, and then reassembled at the Saudi Arabian factory. As of now, the Saudi factory has an annual production capacity of just 5,000 vehicles, but the company plans to begin producing 150,000 vehicles from scratch from the middle of the decade onward.
Saudi Arabia plans to sell 30% of new electric cars by 2030. In an effort to diversify its economy, the country has courted western companies in the EV industry to help boost its manufacturing sector as oil demand declines.
In 2022, the PIF established a state-backed electric car brand, Ceer, which last month announced a partnership with Siemens. Saudi Arabia has also been in talks with Tesla about building an EV factory in the kingdom, according to a report in The Wall Street Journal this month. Elon Musk, Tesla's CEO, dismissed the reports, saying they were "utterly false."