Hyundai and Kia ask owners of 3.3 million vehicles to park outside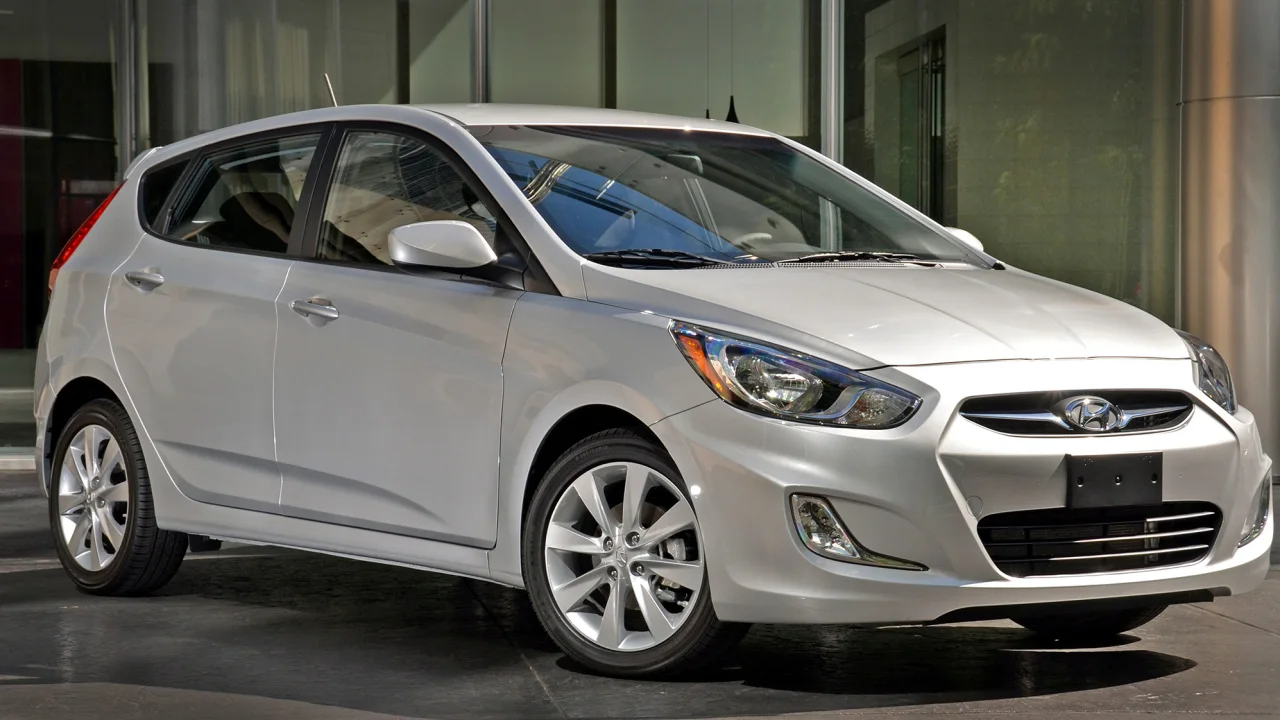 Owners of about 3.3 million Hyundai and Kia cars and SUVs in the United States should avoid parking in or near structures because the vehicles could suddenly catch fire – whether they're being driven or not, according to an announcement Wednesday from the National Highway Traffic Safety Administration.
Hyundai and Kia vehicles have been recalled frequently in recent years due to fire-related issues for a variety of reasons.
A fluid leak may occur in the anti-lock brake module of the vehicles affected by this recall. Consequently, a short circuit could cause overheating and, possibly, a fire, the NHTSA warns.
Owners of the affected vehicles will be notified by Hyundai and Kia to bring their vehicles to a dealership for the fuse to be replaced. In a separate announcement, Kia warned owners to be alert to burning or melting smells, visible smoke, or warning lights in the gauge cluster.
Hyundai is recalling 1.64 million models, including Hyundai Accents from 2012-2015, Elantras from 2011-2015, and Genesis coupes from 2011-2015. There are also many other models from the 2010 through 2017 model years included.
According to a Hyundai spokesperson, the vehicles are still safe to drive.
Approximately 1.73 million Kia vehicles are also affected, including 2011 to 2014 Sorentos and 2011 to 2013 Souls.
The Hyundai Motor Group includes Hyundai and Kia, and their vehicles often share engineering. Both automakers know of various incidents of fires and overheating that have resulted in melting components.
Owners of Kia and Hyundai vehicles are urged to check NHTSA's website to see if their vehicles are affected by this recall, or any other.
A similar warning was issued last August to drivers of 90,000 Kia and Hyundai vehicles about the possibility of fires caused by engines that automatically start and stop.