Linda Yaccarino was pressed about the chaos on Elon Musk's X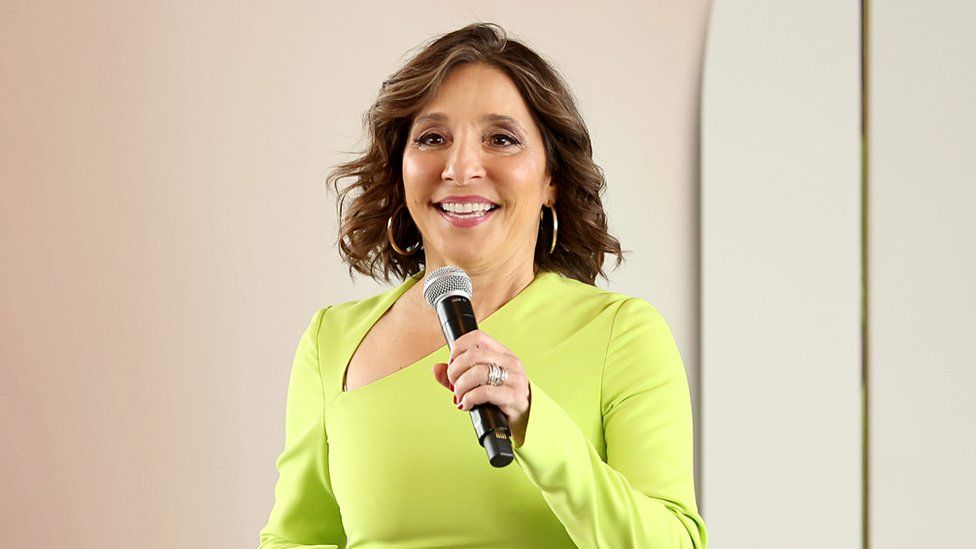 There is a world of delusion in which Linda Yaccarino lives.
Twitter/X figurehead made a number of wild – and outright laughable – claims on Thursday about the Elon Musk-owned company where she holds the title of chief executive (at least on paper), seemingly unaware of its dire state.
During a lengthy sit-down interview with CNBC's Sara Eisen, Yaccarino described the one-time bird platform as if everything was great since Musk's chaotic takeover and reign.
Yaccarino fantastically discussed Twitter — which has had a summer of extreme difficulty carrying out basic functions, such as displaying tweets and hosting live-audio feeds — and promised the app would soon offer seamless video calls and online payment processing.
According to Eisen, the former NBCUniversal chief effectively pretended that Twitter's erratic rebrand to X had been executed beautifully, rather than a half-baked move that instantly discarded billions of dollars of brand value. During the interview, she referred to posts on the platform as "tweets" rather than "Xs," or whatever they are supposed to be called these days. Oh no!
Yaccarino made an even more absurd claim when Eisen asked about brand safety and hate speech appearing on the platform following Musk's takeover. According to Yaccarino, who was once considered a serious person in the industry, "99.9%" of the content posted on the platform is "healthy."
According to Yaccarino, "X is a much healthier and safer platform than it was a year ago."
The data Yaccarino referred to is unclear. Over the last year, however, a number of studies from noted researchers have shown exactly the opposite. According to the Anti-Defamation League, Center for Countering Digital Hate, Institute for Strategic Dialogue, and other researchers, hate speech is on the rise, not the decline.
During Yaccarino's meeting with Eisner, Secure Community Network sent Musk an open-eyed letter, warning his rhetoric could "incite violence" against the Jewish community. "Hashtags like #holohoax and #killthejews still direct users to antisemitic and violent content," the organization said, adding that the platform needs to "clean up more."
Despite Yaccarino's claims of demonstrating a positive experience for advertisers, two specific examples were shot down on Thursday. Yaccarino highlighted Twitter/X's commitment to brand safety as she celebrated Coca-Cola and State Farm marketing their products on the platform. Progressive watchdog Media Matters exposed the fact that ads for Coca-Cola and State Farm were displayed alongside extremist and anti-vaccine material.
In a recent and illustrative case, Musk reinstated a QAnon conspiracy theory promoting account that had been banned for posting images of child sex abuse. Upon posting a screenshot, the user was later rewarded with a $2,400 payout from the platform's ad revenue sharing program.