X (Twitter) is 'close to breakeven' says CEO Linda Yaccarino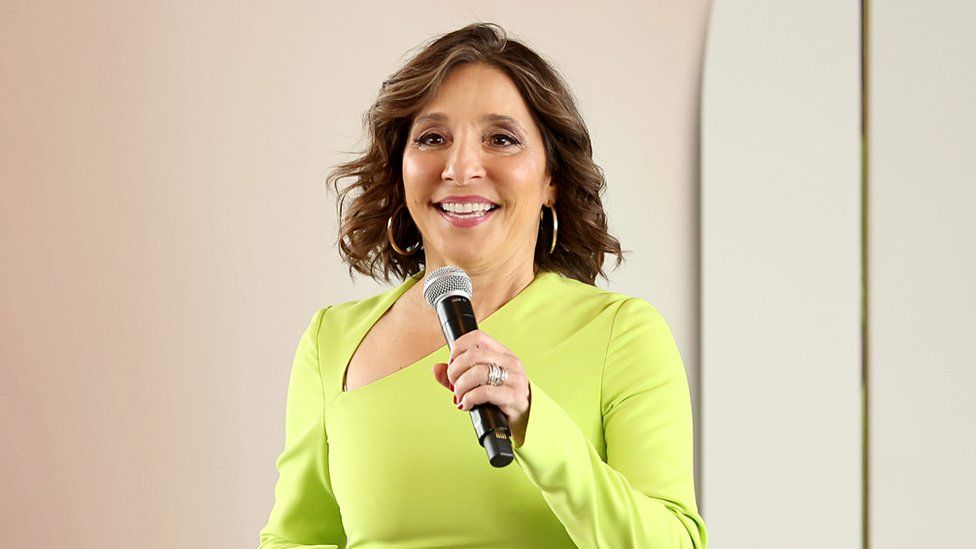 In spite of the sharply slowing growth of the rival app from Meta, X CEO Linda Yaccarino said the company is keeping an eye on new competitor Threads.
Yaccarino told CNBC Thursday that Threads started with a lot of hype and a launch pad from its Instagram users, but "that has dropped off dramatically."
However, you can never take your eyes off your competition because they'll keep iterating, and while the launch has stalled, we're keeping track of their progress."
However, Yaccarino said X remains largely focused on its own future in pursuit of profitability, while Threads may be looking back.
"Threads might be building up to what Twitter was – enter rebrand, enter X – and we're focused on what X will be, which has an entirely different roadmap and vision," she said.
A key task Yaccarino has since taking over from owner Elon Musk as X's CEO in June is fending off competition from Meta's Threads and other rival platforms. The company rebranded from Twitter to X just two months ago in an effort to transform into an "everything app" like WeChat, and has continued to warn of the challenges it faces reviving its core advertising business. The company's chief technology officer has also been preparing for a cage fight with Meta CEO Mark Zuckerberg.
He joined the company after months of turmoil caused by Musk's takeover, including mass layoffs, controversial policy decisions, and legal disputes.
On Thursday, however, she reiterated the company's vision and explained why it had retired its highly recognizable brand name.
"The rebrand represented a liberation from Twitter, enabling us to move past a legacy mindset and reimagine how everyone … around the world will change how we congregate, how we transact, all in one place," Yaccarino said, stating that users would soon be able to use the platform to make video calls and payments.
"It's becoming this global town square where the public gathers in real time, fueled by free expression," she said.