Libya turmoil made Derna flooding even more deadly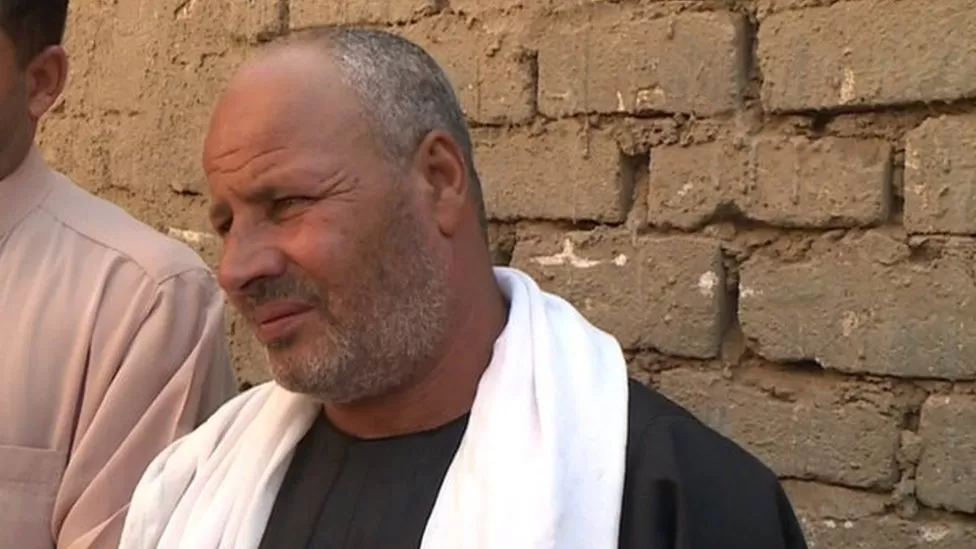 There is a possibility that 20,000 people have been killed by raging floods in eastern Libya.
A "calamity of epic proportions" has been described by the UN as afflicting the North African nation, but did it have to be this way?
As a result of years of lawlessness, it is a fragile, divided state that is ill-prepared to deal with the forces unleashed by a natural disaster.
Many of the flood-related deaths have occurred in Derna, a city emblematic of Libya's collapse. For decades, little investment has been made in the area, and a government minister admitted that one of the dams that burst had not been maintained.
As a result of the overthrow of long-serving leader Col Muammar Gaddafi by NATO forces in October 2011, Libya has been in a state of chaos.
While Gaddafi ran a ruthless regime that had little time for critics, the oil-rich country once had one of the highest standards of living in Africa, with free healthcare and education.
There has been a conflict between numerous different militias in Libya since Gaddafi's fall.
The UN-backed Government of National Unity in Tripoli, Libya's western capital city, is led by Prime Minister Abdul Hamid Dbeibah.
Mr. Dbeibah took office in 2021 under a UN-brokered deal that was supposed to lead to elections within months. As a result of squabbling between the rival politicians, these elections have not yet taken place.