Leicestershire name South Africa seamer as permanent head coach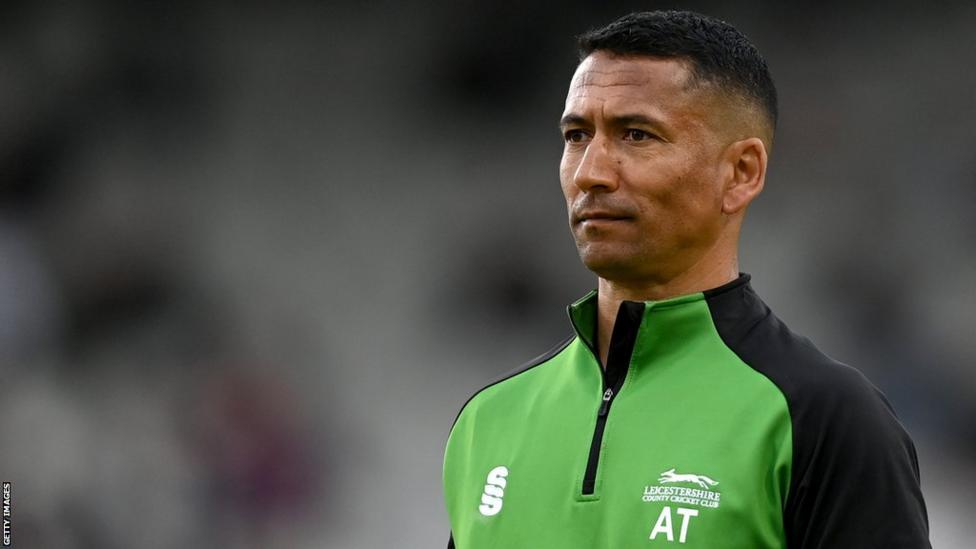 Following the resignation of Paul Nixon, Thomas served as joint interim head coach with James Taylor.
Thomas takes over the job on a two-year contract five months after Nixon went on gardening leave.
His assistant will be Taylor.
Thomas, 46, had previously said he did not intend to become Nixon's permanent replacement after being promoted to a caretaker role until 2023.
Prior to the management shake-up, Taylor was also elevated from his position as batting coach to Nixon's assistant.
"I didn't plan on doing this, but after talking to people close to me and seeing what we started last season, I thought it would be a shame not to," Thomas explained.
The guys were able to be the best version of themselves because James and I complement each other well. We communicated strongly and created an environment where they were willing to do it together."
After going winless in the County Championship in 2022, Leicestershire's status as a first-class county was questioned.
Nixon's surprise departure followed a solid start with the red ball, which included a memorable win at Yorkshire.