Bumble founder Whitney Wolfe Herd steps down as CEO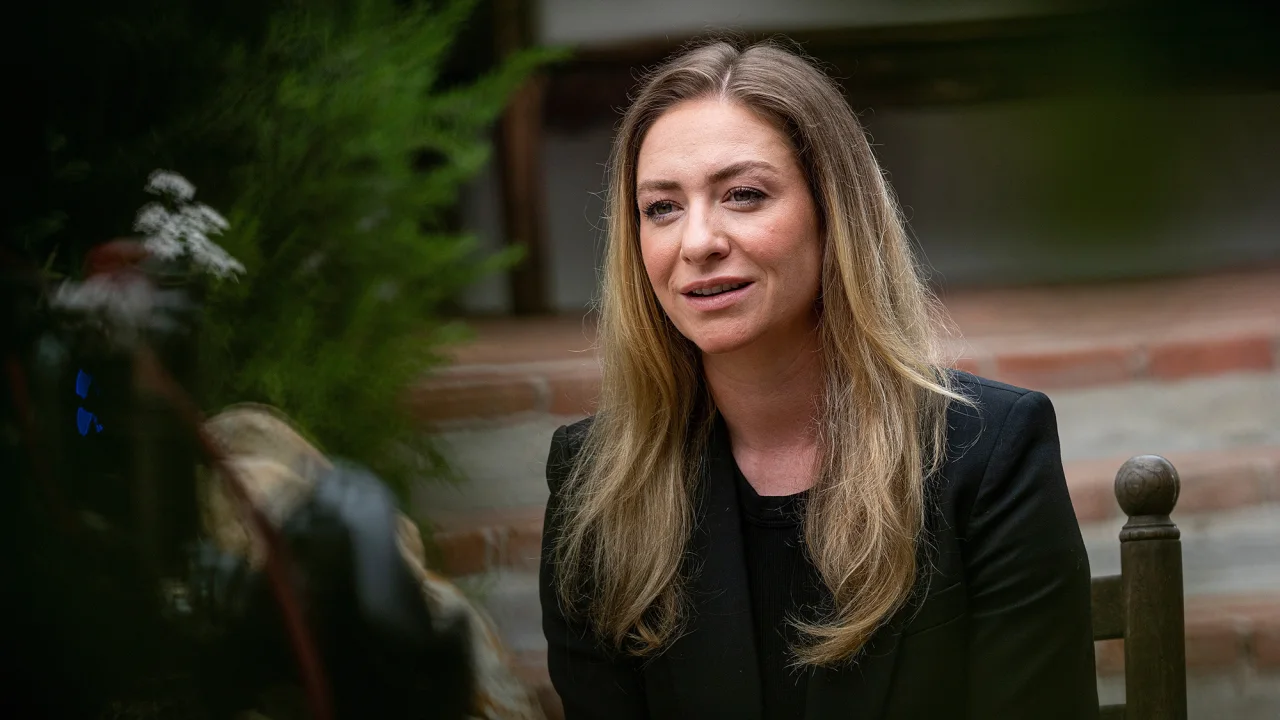 Bumble founder Whitney Wolfe Herd is stepping down as chief executive after nearly a decade running the dating app company.
Upon Wolfe Herd's departure on January 2, Lidiane Jones will take over as CEO of the workplace, a longtime tech executive. The executive chair position at Bumble will remain with Wolfe Herd.
The move to Executive Chair allows me to step into a new and exciting role, return to my founding roots and bring passion and focus to the next phase of growth," Wolfe Herd said.
A co-founder of rival dating service Tinder, Wolfe Herd began her career there. Nevertheless, she filed a lawsuit alleging sexual harassment against the company in 2014.
Bumble is a dating app she founded with the idea of giving women more control over their romantic lives by allowing them to initiate contact. As the head of the combined company after Andrey Andreev was accused of racism and sexism, Wolfe Herd founded Bumble with the help of Andrey Andreev, the former owner of Badoo.
Currently, Bumble is the parent company of four apps – Bumble, Official, Badoo, and Fruitz – and the Bumble app includes features to help people connect with friends and professionals. In its most recent earnings report, the company reported more than 3.6 million paying users.
Wolfe Herd, then 31, became one of the world's youngest self-made female billionaires after Bumble made its initial public offering in 2021.
However, the share price of the company has fallen since then. The shares of Bumble opened trading at $76 on the day of its IPO, but are now trading below $14, a decline of more than 80%. Following Wolfe Herd's departure from the company's CEO position, its stock fell an additional 8% on Monday.