Lead singer of Liverpool band The Night Café dies aged 26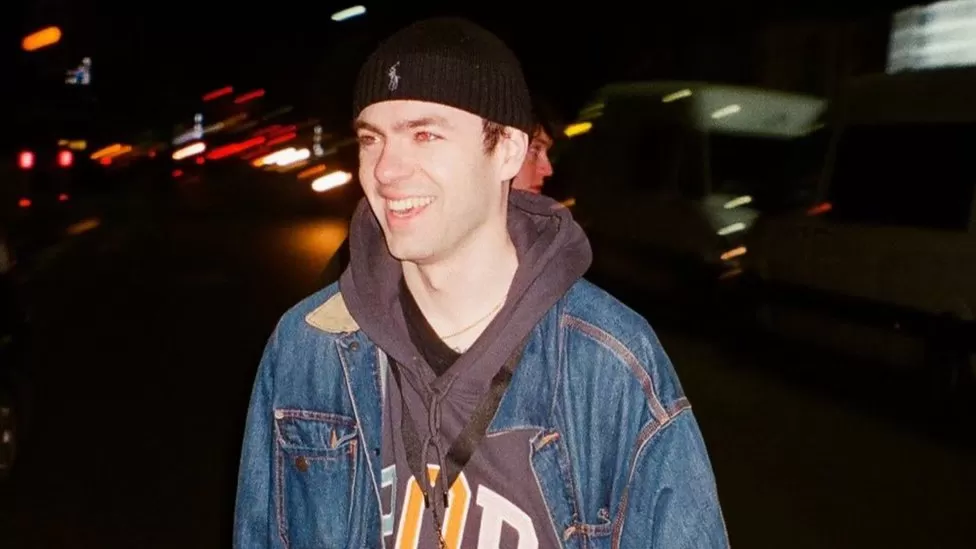 'The Night Cafe's' Sean Martin has died suddenly, the band announced on Instagram. He was 26 years old.
In a statement, the group said they were "devastated" by the loss of their band mate and "childhood best friend".
A member of the indie rock band, The Wombats, who toured with The Night Cafe, said Martin was "literally the nicest guy to be around on tour".
He revealed last April that he had been struggling with his health and would be undergoing surgery.
During their school years, Martin was a member of The Night Cafe with Josh Higgins, Arran O'Connell Whittle, and Carl Dillon.
'We are devastated to learn of the sudden passing of Sean, one of our closest friends,' the band said.
The pain we are feeling right now cannot be described in words, and we are still trying to figure it all out."
We shared so many memories with Sean before the band even started, he was more than just our bandmate.
In the process, we made so many more memories and achieved so many things we only dreamed of that we will cherish forever.
Adding a string of broken heart emojis to his post, he wrote, "I love you so much, Sean".
"So sorry to hear this, he was the nicest, sweetest guy to have around on tour." the Wombats commented.
In addition, he was extremely talented and amazing.
Our thoughts are with all of you and Sean's closest friends. Lots of love and fond memories, The Bats x"
It was revealed in April 2022 that Martin had been struggling with his health and would be having surgery, leading the band to cancel some shows with The Wombats.