Jennifer Lopez assertively shuts down catcallers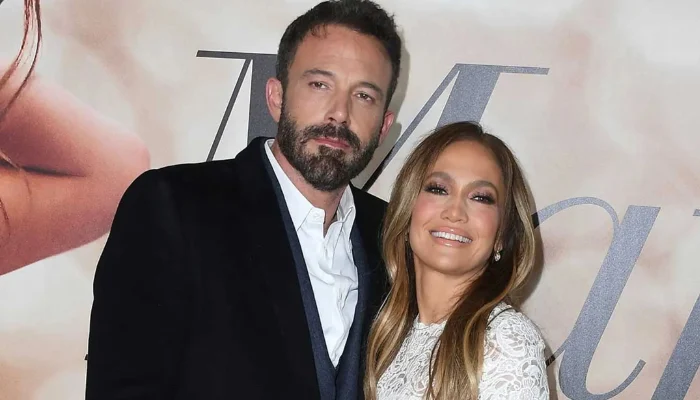 According to a recent incident from Sunday, Jennifer Lopez wasn't pleased with the affection other ladies showed her husband, Ben Affleck, as evident from her yelling at some ladies for approaching him "the old-fashioned way."
According to TMZ, Ben played the gentleman for his wife by opening the car door after dinner at The Ivy in Los Angeles.
A group of women in another car spotted the filmmaker as she got in, and they did an old-fashioned Holla!
When the songstress heard them catcalling her husband, she assertively told them, "Back up, bitch!".
Ben himself heard the songstress taking a jab at the ladies in the other car, but it's unclear if the ladies in the other car heard her.
As they first dated from 2002 to 2004, Jennifer and the American filmmaker's romance dates back way before their marriage. 
Their marriage was later broken up, but on July 16, 2022, they remarried and are still happily together.