Labour pledges more watchdog power after Truss mini-budget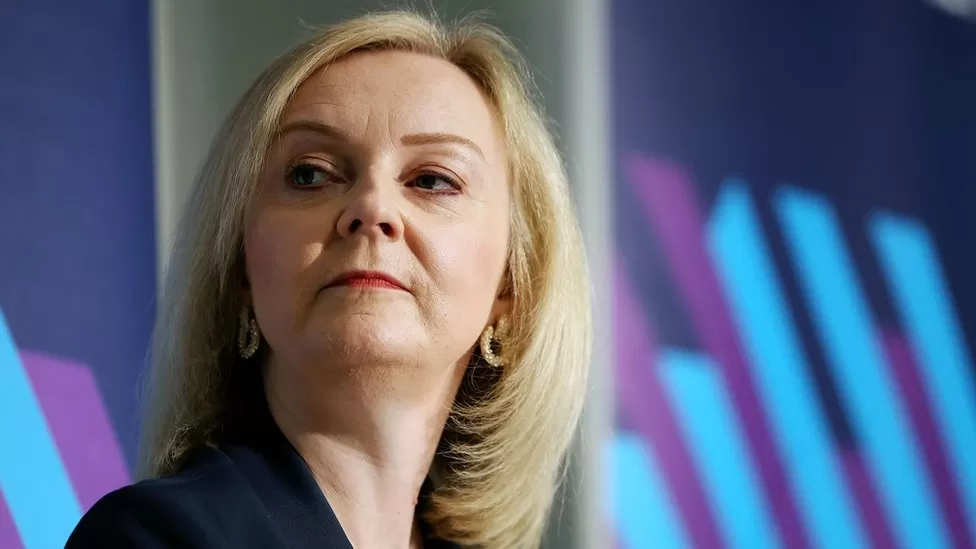 If Labour wins the next election, it will give more power to Britain's economic watchdog.
It follows Liz Truss's mini-budget, delivered without an OBR analysis, which caused market chaos and a fall in the value of the pound.
The Office for Budget Responsibility (OBR) would be free to publish forecasts and analyses alongside any changes in taxes and spending.
Our economy will be stabilized by the package, Labour said.
To reduce uncertainty for businesses and families, Labour will announce all major tax and spending decisions in November, according to chancellor Rachel Reeves.
At present, the government typically releases its budget in the spring and its autumn statement, which can also include significant measures.
In Labour's plan, only very minor policy changes would be permitted in the spring update.
In addition to its forecasts, the OBR provides monthly commentary on the economy. Forecasts are usually published in conjunction with the spring and autumn budgets.
Known as Labour's "fiscal lock", the package seeks to assert fiscal responsibility and remind voters of Ms Truss' mini-budget, whose anniversary is Saturday.
In the economic and political chaos which ensued as a result of Ms Truss's decision not to ask the independent OBR to assess her measures in advance, some argue that she contributed greatly to her rapid political demise.
According to Ms Reeves, if the government rushes out new measures without giving the OBR time to put together its forecasts, such as in response to a financial crisis or another pandemic, the OBR would be able to publish analysis quickly afterwards.
She said no chancellor should repeat the disastrous mistakes of last year's mini-budget.
When the Conservatives entered government in 2010, former Chancellor George Osborne established the OBR.
Andrew Griffith, the economic secretary to the Treasury, responded to Labour policy by saying: "The Conservatives established the OBR in order to curb Gordon Brown's reckless spending.".