Man arrested as police hunt for missing mum and children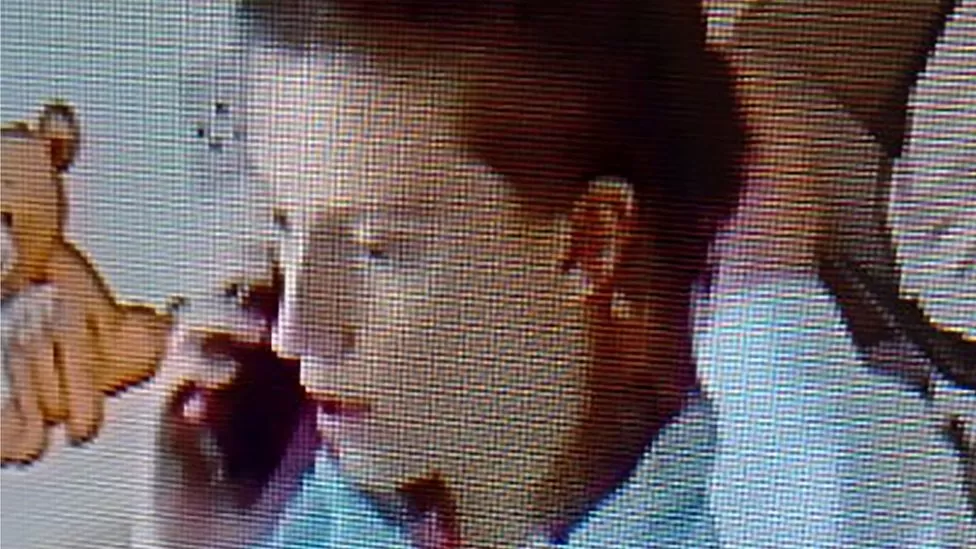 As a search for a missing mother and two children was launched, a man was arrested on suspicion of child abduction.
According to the Met Police, Jamie-Leigh Kelly, 31, left a centre for vulnerable mothers and children in Colindale, north-west London, on Tuesday with her newborn son and three-year-old daughter.
Staff members opposed the removal of the children from the center because they were under care orders.
According to the police, Kelly got into a blue Ford Fiesta and sped off.
It is believed that the driver of the vehicle was a woman, and neither she nor the vehicle have yet been found.
On Wednesday, a man in his 50s was arrested in connection with the investigation.
A child abduction and conspiracy to kidnap charge was filed against him and he is being held in police custody in Essex for questioning.
Her height is about 5ft 4ins (1.6m), she has green eyes, and she is white with slim features.
When she left the center, she was wearing a white long sleeved top, jogging trousers, and trainers.
According to Det Supt Lewis Basford, he was "extremely concerned" for the welfare of Ms Kelly and her children.
She delivered her baby boy in mid-September, and he is "extremely vulnerable" as a newborn, the police said.
Members of the public are encouraged to call 999 immediately if they see Ms Kelly alive. The police believe she is "being assisted."
Thurrock in Essex and Havering in east London are both close to her.