Klaviyo files to go public in latest sign of life for IPO market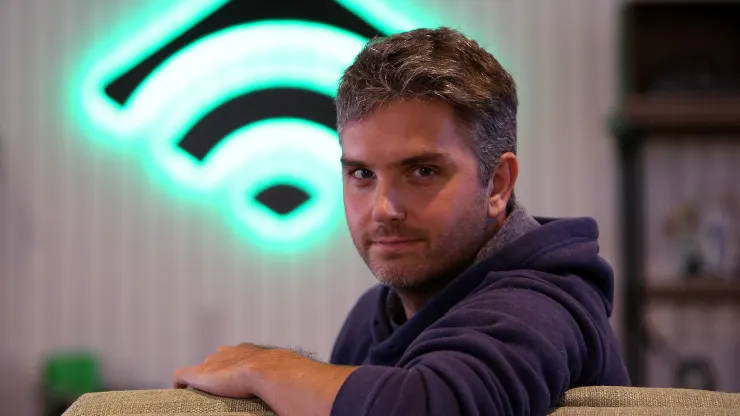 In a bid to become a public company, Klaviyo, a company specializing in marketing automation, joined the list on Friday.
According to paperwork filed with the Securities and Exchange Commission, Klaviyo plans to list on the New York Stock Exchange under the symbol "KVYO."
On Friday, Klaviyo filed for IPO along with grocery-delivery service Instacart. Companies are trying to open an IPO window that has been mostly closed since late 2021. There have been few notable venture-backed tech IPOs since HashiCorp and Samsara went public in December of that year. On Monday, Arm, a chip design company owned by SoftBank, filed to list on the Nasdaq.
Since 2012, Klaviyo has helped companies store user data and build profiles on them to send targeted marketing via email, text messages, and other channels. In addition to serving online businesses, Klaviyo is seeing increasing demand from companies in other verticals, such as restaurants, travel, and events and entertainment.
In its prospectus, Klaviyo reported a net income of $15.2 million during the first half of the year, compared with a net loss of $24.6 million during the same period last year. As of the first half of 2022, it had revenue of approximately $208 million, compared to $321 million for the first half of this year.
Shopify is one of Klaviyo's biggest backers and sources of business. Invested $100 million in Klaviyo last August, the Canadian e-commerce giant owns roughly 11% of the company's shares. About 77.5% of Klaviyo's annualized recurring revenue, or value of its existing paid subscriptions, comes from customers who also use Shopify. It also has a partnership with Shopify, where it is the "recommended email solution" for Shopify Plus members. In addition to BigCommerce, Adobe's Magento, and Salesforce Commerce Cloud, it also integrates with other popular e-commerce platforms.
As of June 30, Klaviyo had more than 130,000 customers, up from 105,000 a year earlier.