Instacart files to go public on Nasdaq to try and unfreeze tech IPO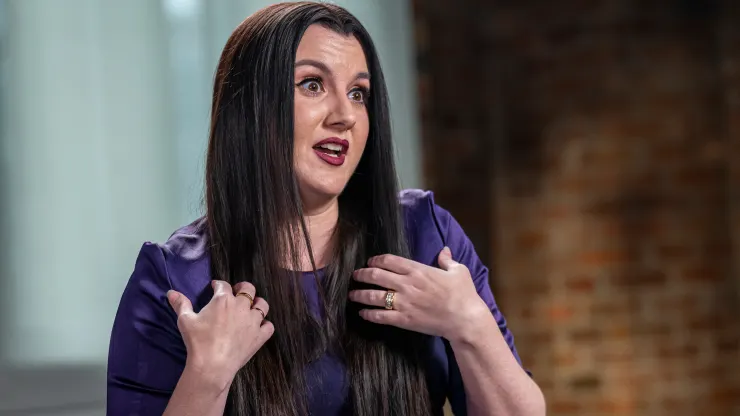 This is the first significant venture-backed tech IPO since December 2021, and Instacart, which slashed its valuation during last year's market slide, filed its paperwork on Friday to go public.
CART's stock will be listed on Nasdaq under the ticker symbol "CART." The company said in its prospectus that it had net income of $114 million and revenue of $716 million, up 15% from a year ago. The company's stock will be purchased in a private placement by PepsiCo for $175 million.
As part of its efforts to integrate artificial intelligence and machine learning into its platform, Instacart said that it expects to "rely on AIML solutions to help drive our business in the future." With Ask Instacart, an AI-based search tool that answers customers' grocery shopping questions, Instacart was tapping into the generative AI boom in May.
Fidji Simo, CEO of the company, wrote in the prospectus: "Grocery shopping in the future won't be a choice between online and in-store." In the future, most people will shop both online and in-store. As a result, we want to create an omni-channel experience that brings the best of online shopping to physical stores, and vice versa."
Instacart will attempt to open the IPO market, which has been mostly closed since late 2021. In December of that year, HashiCorp and Samsara, which develops cloud technology for industrial companies, went public, but since then there haven't been any notable venture-backed tech IPOs. Japan's SoftBank has filed for a Nasdaq listing for chip designer Arm.
Founded in 2012 and initially incorporated as Maplebear Inc., Instacart will be the latest in a crop of gig economy companies to go public, following Airbnb and DoorDash and car-sharing companies Uber and Lyft in 2020. Investors have not done well with them, as only Airbnb is currently trading above its IPO price.
According to the company's website, Instacart delivers goods from over 40,000 grocers and other stores in over 5,500 cities. Consumers avoided public places during the covid pandemic, resulting in a boom in business. Profitability has always been a challenge, as it is across much of the gig economy, due to high costs associated with paying all those contractors.