Kim Kardashian's former assistant breaks silence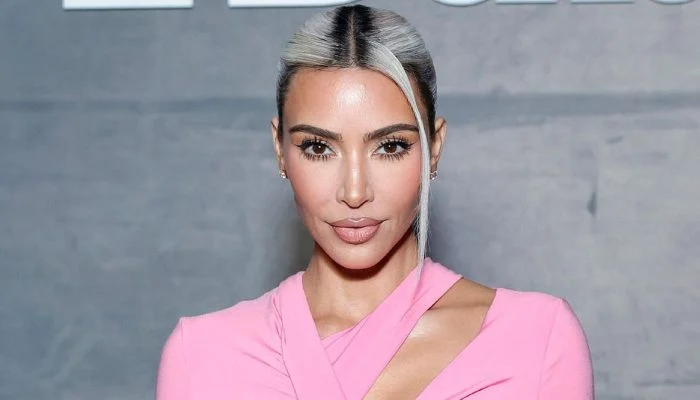 A former assistant of Kim Kardashian, Stephanie Shepherd, revealed why she was terminated by the reality TV star.
She told Kim that she no longer felt fulfilled by her job as the COO for the Kardashian brand on The Skinny Confidential Him & Her Podcast.
"Well, I got laid off. I was fired in the best way possible. I was sobbing and she was crying because we have always been friends," she recalled.
"Kim said she wasn't sure what more she can do to help this situation," said Stephanie, whose wedding Kim attended earlier this year.
She served as Kim's personal assistant from 2013 to 2017 and was later promoted to Chief Operating Officer of all Kardashian West brands before being terminated.
After being dismissed, Stephanie often consults Kim for expert counsel: "It was the most exquisite separation, and our bond has never been stronger.". She continues to give me advice both personally and professionally."