Britney Spears 'stabbed' Justin Timberlake 'in the back'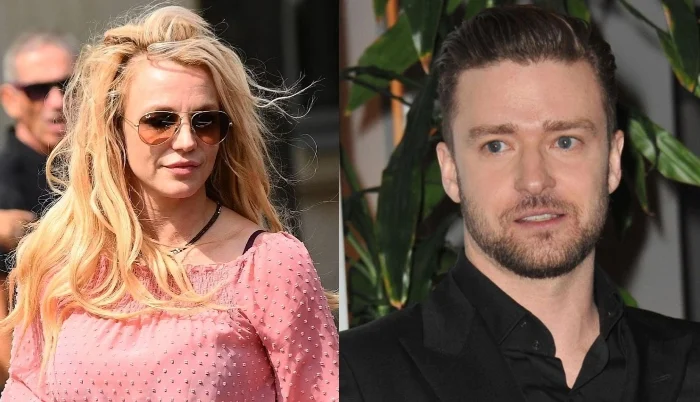 Timberlake and Jessica Biel feel "betrayed" by Britney Spears after she spilled details about her whirlwind romance with the singer-actor.
Despite their split, Palmer and his better half believe Timberlake should not have been blamed for their affair so many years after their breakup.
In her memoir, Spears attacked Timberlake instead of being thankful for the support they gave her during her conservatorship.
According to Closer Magazine, Justin and Jessica are extremely upset by Britney's disclosures and claims, which have left them feeling very betrayed – especially after they publicly supported her during her conservatorship trial.
According to the source, bringing up such private and very personal details about her relationship with Justin – especially since he's married with two young children – is like a stab in the back.
Insiders say Justin was shocked when he heard about the allegations, questioning why she wanted to throw him under the bus when there hasn't been any bad blood between them for over 20 years.
Timberlake tried to get in touch with Spears after the memoir was released to confront her. In the end, he changed his mind after consulting his wife and a few friends.
As Britney is still hurting, he understands that she probably never intended to cause any drama. Rather than creating more problems, he feels it's better now to let it be." the insider continued.