Kenya Brown's cheese: Female workers made to strip over used sanitary pad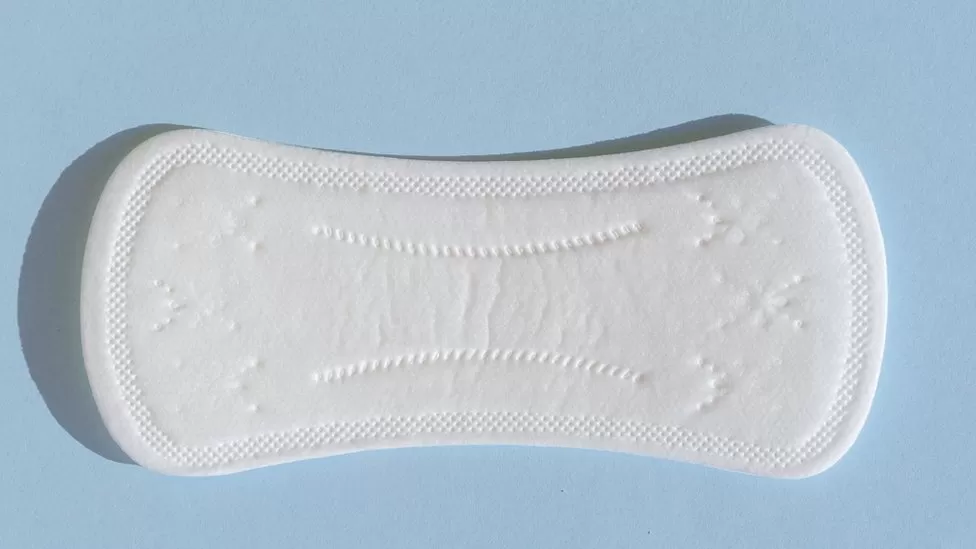 The owner of a cheese factory in Kenya allegedly forced workers to undress in order to check if they were menstruating. Three people have been arrested.
An official said a manager at Brown's Food Company assembled female workers to find out who had thrown away sanitary towels incorrectly.
After attempting to obtain a confession, she stripped the women.
A Brown's investigation has been launched into the allegations against the accused manager.
During the incident, police in Limuru charged three people with indecent assault.
As a result of what happened on Monday night, Senator Gloria Orwoba posted a video to Facebook.
According to the manager, sanitary towels are not supposed to be disposed of in those dustbins.
In the beginning, the manager gathered the women to ask who was responsible, but when she did not get an answer, she "needed to find out who was on their period so she could punish the person who threw the sanitary towel in that bin," said Senator Orwoba.
Even though she attempted to intervene, the company was unable to resolve the issue with their employees.
According to its website, Brown's Food Company said it was "saddened" and that the matter did not reflect its corporate practices.
A women's health expert is being enlisted to help sensitize staff, improve communication, and strengthen existing policies and procedures. An independent investigation will be conducted, according to the statement.
Three suspects were arrested after police conducted a thorough investigation and recorded victims' statements.
Additionally, they said similar incidents had occurred in other nearby companies.
According to local police chief Philip Mwania, "the demeaning and shaming vice has been going on for quite some time. I would like to warn any employers who are committing this crime that justice will be served soon to all their victims."
Period shaming is a major issue in Kenya, according to campaigners.
Senator Orwoba was removed from parliament in February due to a bloodstain on her trousers.