Gwyneth Paltrow on acting comeback alongside Robert Downey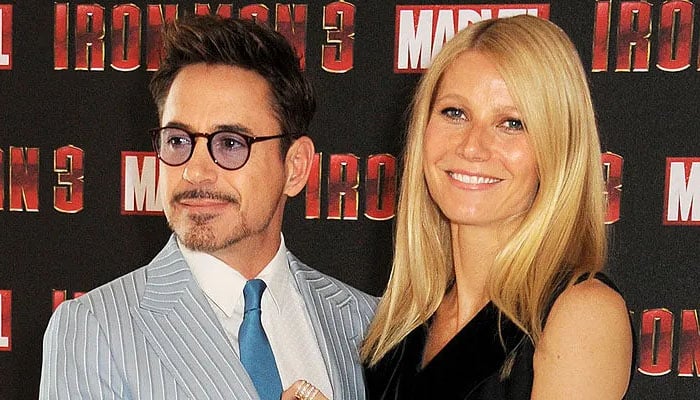 Gwyneth Paltrow hasn't acted since Avengers: Endgame in 2018, instead concentrating on Goop, her wellness brand. Her former co-star Robert Downey Jr. could, however, draw her back in front of the camera.
In an interview with ET, Paltrow said Downey Jr. would probably always be able to convince her to act again because of Goop.
Because of my job, I would find it very difficult to do any acting right now."
"But I suppose Robert Downey Jr. would probably always be able to get me back, to some extent." Gwyneth said.
During the Iron Man and Avengers franchises, the two starred together in three films. Across seven Marvel movies, Paltrow played Pepper Potts to Downey Jr.'s Tony Stark. If he was the only one who could sway her acting hiatus, then their close working relationship surely made an impact.
Goop remains the Oscar winner's primary engagement for now. Within a few years, she hopes to sell the company and spend more time with her family. Paltrow's schedule balancing parenting and work feels particularly chaotic with two sons in high school.
During a recent interview with Bustle, she revealed that she will literally disappear from public life upon retirement. No one will ever see me again."