Jada Pinkett growing interest in Tom Cruise.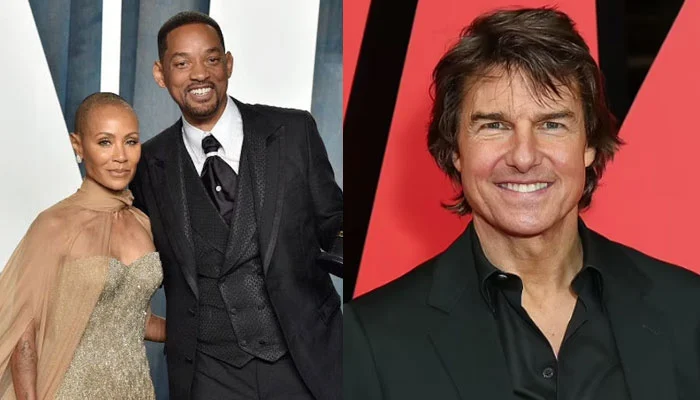 In the midst of Will Smith's relationship troubles, Jada Pinkett Smith has reportedly expressed an interest in dating Tom Cruise.
In a report by the National Enquirer, the Red Table Talk host said that the Top Gun star would be a perfect partner after her divorce from Smith.
Tom and Jada have been good friends since they starred together in the action movie Collateral, according to a source.
In an insider's words, "it makes sense now that she and Will's split has been made public and Tom is looking for a new leading lady."
According to the source, Smith is already healing from his split from Jada while also gearing up to file for divorce.
It was like dropping the final bomb on her and Will's already damaged marriage," the source said. I think Will is going to file for divorce soon."
Tom and Will share a special bond, so seeing him with Jada would be a nightmare for him.
He'll take it personally because he feels like he's losing a friend in Tom," the insider said. "It'll mess with his head, but Jada doesn't seem to care about that."