Britney Spears ex Sam Asghari career suffers after divorce.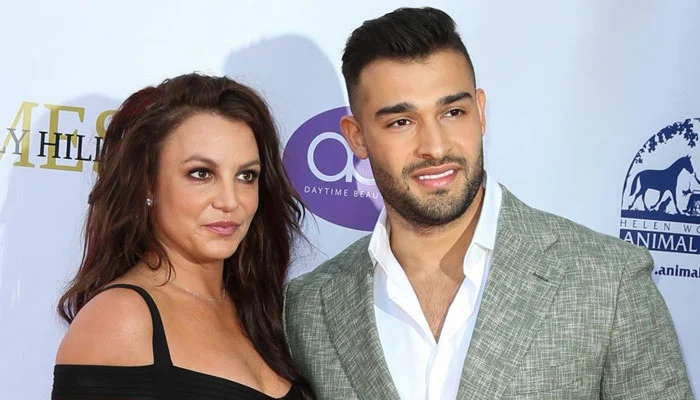 Britney Spears' ex-husband Sam Asghari is reportedly having trouble finding gigs since splitting with her.
In an interview with National Enquirer, an insider called Asghari "damaged goods" after his separation from Spears.
"Sam made a lot of connections while he was with Britney, but now he's damaged goods," says the insider, adding that the hunk has a hard time finding work.
Asghari is "learning a tough lesson," the insider said, adding that Britney is the only reason he is famous and tolerated.
It was because of her that he was able to get high-profile jobs without paying his dues," the source explained. The source continued, "Now he can't get in touch with people he thought were his friends."
The reports were dismissed by Radar Online, which noted that Asghari's career has flourished since the divorce.
An insider told the publication that Asghari has no problem getting gigs due to his packed schedule.
Upon announcing their divorce after 14 months of marriage, Spears and Asghari shocked the world.