Italy to expand facilities for migrants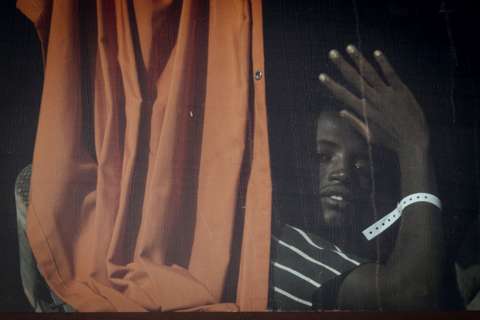 In response to an increase in irregular migration from Africa across the Mediterranean, the Italian government has adopted new measures.
Migrants can now be detained for 18 months before being repatriated.
To house them, more detention centers will be built in remote parts of Italy.
On Sunday, Georgia Meloni, the far-right prime minister of Italy, warned people who use traffickers to break Italian law that they would be detained and repatriated.
As Ms Meloni was elected on a promise to halt irregular migration, nearly 130,000 people have landed so far this year, nearly double the total for 2022.