iPhone 15 sales are reportedly sluggish in China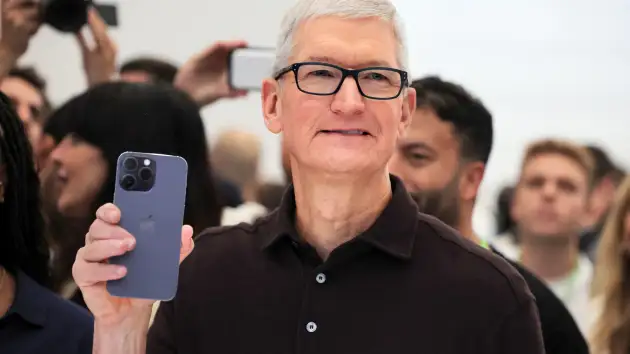 Tim Cook recently went to China, where some analysts have indicated sales of the newest iPhone models kicked off at a sluggish pace.
During a closely watched live event in mid-September, Apple introduced its new iPhone lineup – iPhone 15, iPhone 15 Plus, iPhone 15 Pro and iPhone 15 Pro Max – under Cook's leadership. 
In America, China, and other countries, the devices, which range in price depending on the model, have since hit the market. 
The iPhone maker's CEO documented aspects of his trip to Chengdu on Weibo, including attending events at the Apple store. According to a social media post Tuesday, the event involved the successful Honor of Kings video game.
As Jefferies reported earlier this week, iPhone sales in China have declined following the launch of the new lineup compared to last year. A previous report on Cook's trip to China and sales of the iPhone 15 appeared in the outlet.
In addition, Huawei, which has been sanctioned by the U.S., gained market share in China over Apple, which saw its position slip. Huawei recently launched the Mate 60 Pro, its latest phone and a direct competitor to the iPhone.
Based on early Counterpoint Research data, the first 17 days of iPhone 15 availability in the country were 4.5% lower in terms of unit sales than the first 17 days of iPhone 14. 
Mengmeng Zhang, a Counterpoint Research analyst, said in the release that China's headline numbers for the 15 series are in the red. He attributed that to a "broader decline in consumer spending" in the country.