Christmas flight prices will continue rising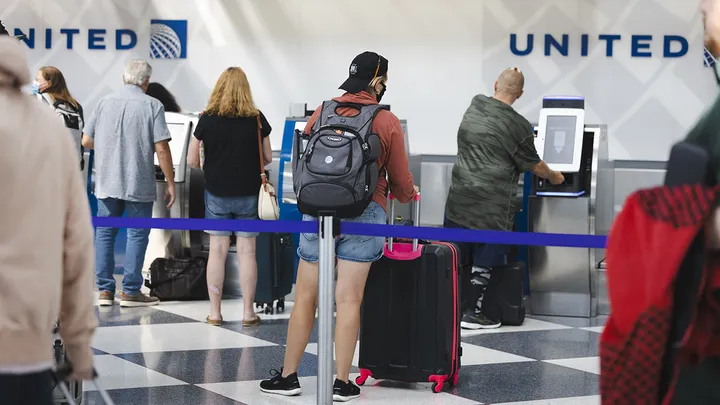 The price of domestic flights during the 2023 holiday season is expected to rise until the new year, according to an industry economist. 
Although prices are down compared to this time last year, Haley Berg, lead economist for travel app Hopper, predicted that "prices will continue to rise from now through the holidays."
As a result of the pent-up demand, higher jet fuel prices, and lower capacity in 2022, prices are currently lower than last year. According to her, Thanksgiving prices, on average, will rise, and Christmas prices, though more volatile, may offer some last-minute discounts.
Currently, domestic trips this Thanksgiving are averaging around $248 round-trip. According to the most recent data from Hopper, that's about 11% lower than a year ago.
The cost of traveling to Europe is already over $600. According to the most recent data, round-trip tickets to Europe currently cost $603, an increase of 1% from last year.
Prices for domestic flights are averaging $346 per round trip for Christmas, down 10% from a year ago. 
The average round-trip ticket to Europe over the Christmas holiday is $947. According to Hopper data, that's down 5% from a year ago.
To nab an affordable flight for the holiday season, Berg advised travelers to book trips before Oct. 14. A recent Hopper survey revealed that nearly half of those planning to travel this holiday worry they won't be able to afford their trips.