Instagram users in Europe can now opt out of ads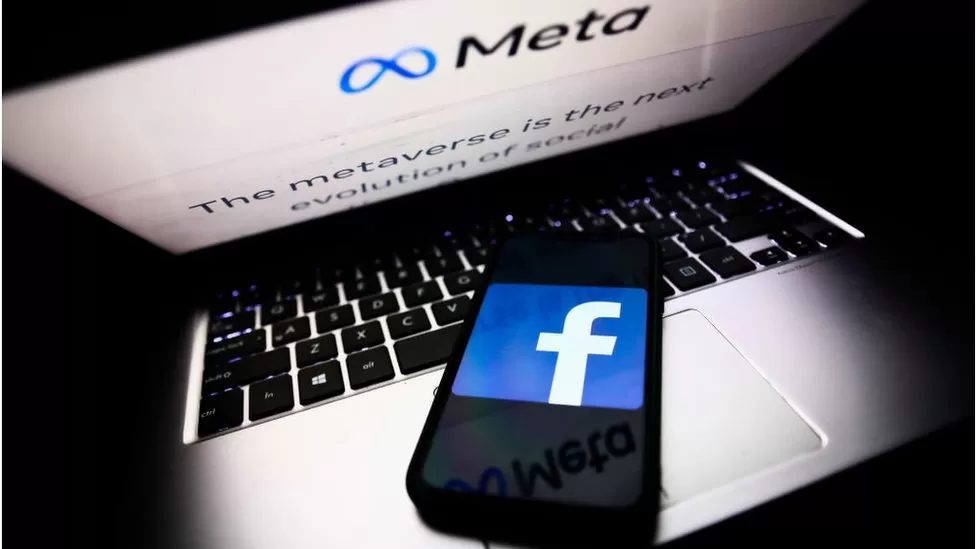 Facebook and Instagram subscribers in Europe can now opt out of targeted ads if they pay a monthly fee.
Users in the EU, Iceland, Liechtenstein, Norway and Switzerland can subscribe to a monthly plan to access the platforms without ads for €9.99 ($10.60) on the web or €12.99 ($13.78) on iOS and Android.
Each additional account listed in a user's Account Center will incur a monthly fee of €6 ($6.37) on the web and €8 ($8.48) on iOS and Android starting in March.
The offerings aim to comply with several EU regulations aimed at curbing US technology companies' use of personalized ads. EU rules have been tightened over the last year, and Big Tech companies will soon be required to ask users for their permission to advertise in this manner.
As a result of a ruling in July, tech companies can use subscription models to obtain such consent, including asking users if they would like to access Facebook and Instagram without advertising.
There will still be ads on Instagram and Facebook, but users will still be able to use them for free. Users outside of Europe are not eligible for the plans.
Companies are allowed to collect and use the personal data of EU citizens if they fall into certain categories under the EU's General Data Protection Regulation. It has previously argued that its data collection for advertising is necessary to fulfill the "contracts" between the platform and end users.
Meta said in a blog post: "We believe in a free, ad-supported internet and will continue to provide free access to our personalized products and services regardless of income."