America is falling out of love with candy corn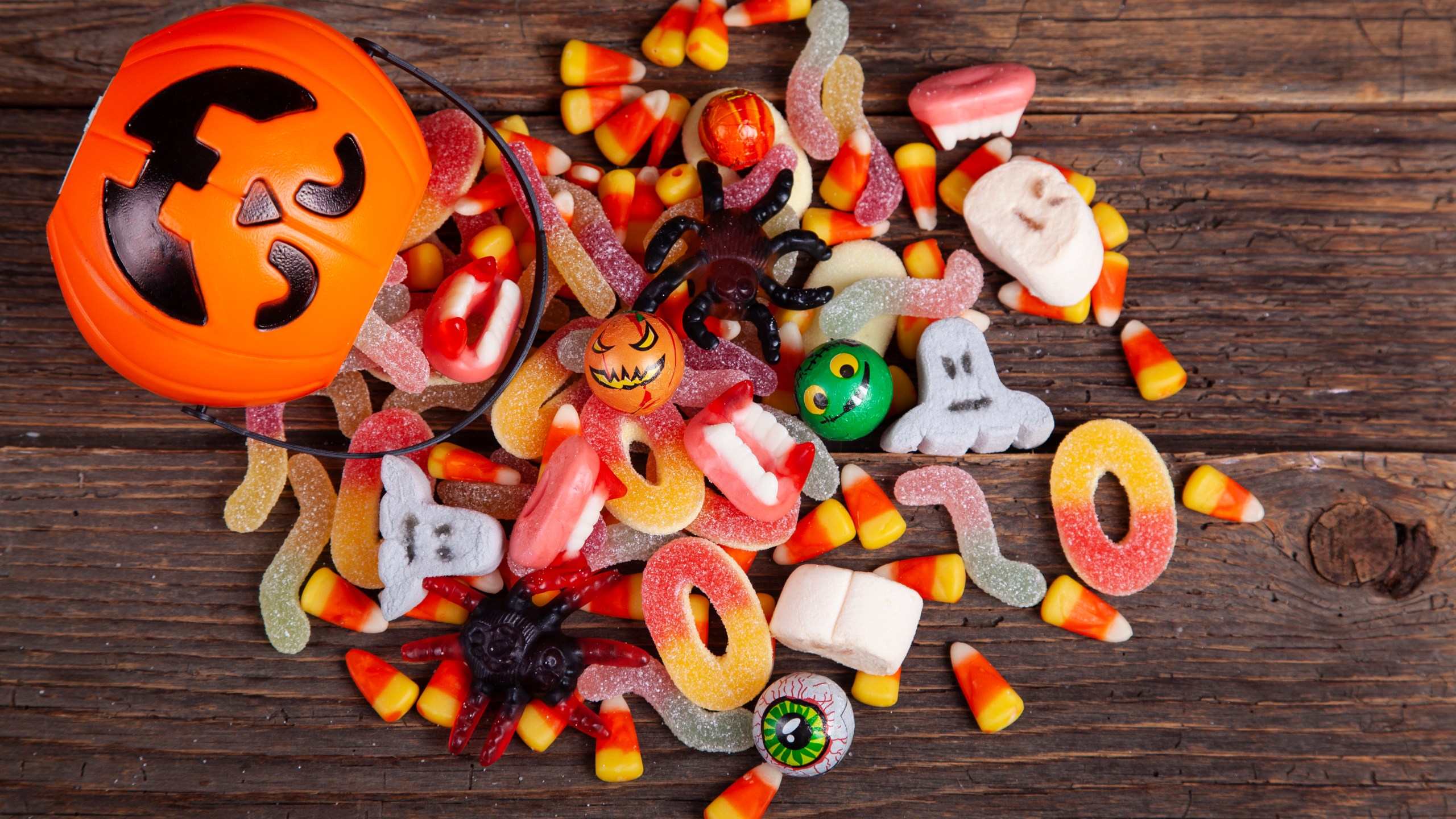 Halloween candy is a huge hit with Americans. Sales of Halloween candy grew 14% between 2021 and 2022, and the trend is expected to continue this year. The six-week period before Thanksgiving 2022 saw US consumers spend more than $3.7 billion on candy.
What is the favorite candy of consumers? In almost a 2:1 ratio, Americans bought chocolate. In the world of chocolate, milk chocolate reigns supreme: more people bought milk chocolate last Halloween than any other type of candy.
Chocolate candy sales have remained relatively stable compared with five years ago, but non-chocolate candy is growing. The number of Americans buying non-chocolate candy increased by 7.8% last Halloween season compared to 2018, while the number of Americans buying chocolate candy declined by 2.5%.
Candy corn, the iconic Halloween candy, is one notable exception to the dolce vita of non-chocolate candy.
According to NIQ data, Americans buy fewer candy corns and more gummies and marshmallows.
The number of candy corn packages sold during the Halloween season – or the six weeks leading up to the first week of November – has fallen every year since 2018, reaching a low of 12.7 million in 2022. It is estimated that Americans have bought 5.3 million packages of this candy as of October 14.
It's not like, 'Yeah, it's OK,'" Beth Kimmerle, author of "Candy: The Sweet History" and founder of food industry data company Attribute Analytics, said of Americans' taste for candy corn. "Either people love it or they hate it."
Since 2018, package sales of gummies and marshmallow candy, including Peeps, have increased by more than 30%.