India calls X a 'habitual non-compliant platform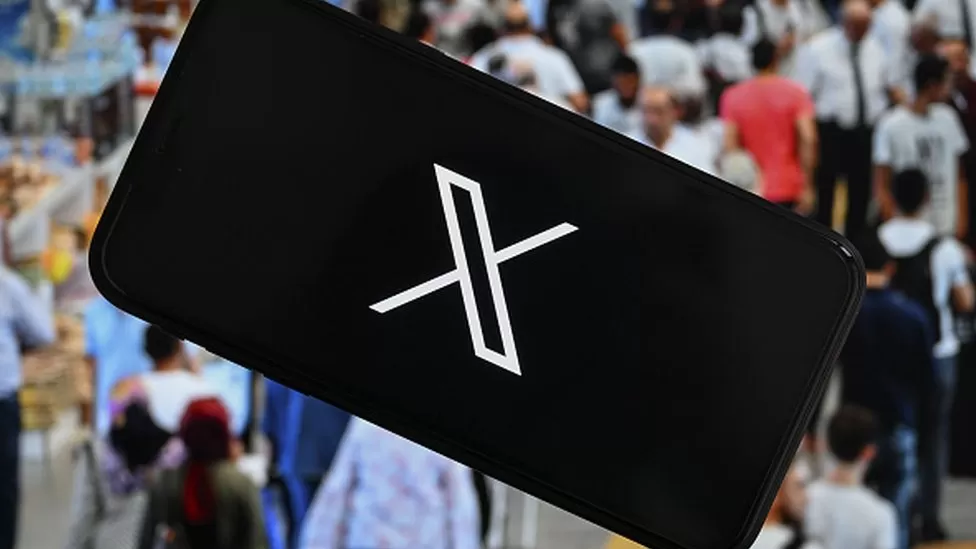 "X-Corp does not follow the law of the land," the government said, adding that it lowered the authority of the law, judiciary, and executive.
According to the government filed the document in response to X's appeal in a Karnataka court. The company is appealing the high court's dismissal of its challenge to several government orders to block certain accounts and posts. A fine of 5m rupees ($60,208; £48,450) was also imposed on X for not complying with several such orders for over a year.
The court asked the company to deposit half of the penalty – 2.5 million rupees – and stayed the rest.
In response to X's appeal, the government argued in a court filing on 24 August that the company's demands should be rejected. Reuters first reported the story this week, revealing details about the filing.
The filing states that all blocking orders were issued based on legal processes and in the interest of India's sovereignty and security. X either failed to follow blocking orders for a long period of time or unblocked accounts and tweets "for reasons unknown" after blocking them, the government said.
According to the government, this was deliberate non-compliance and an "abetment to offenses of publishing prohibited content".
It also argued that by filing the petition, X was trying to "exert pressure" on the government while failing to comply with its orders. Additionally, the government clarified that "there are millions of users in India and millions of tweets are posted by Indians, but the government is not seeking to block every tweet".
The Indian government is increasingly asking X to block content. It blocked 3,417 Twitter URLs in 2022, whereas only eight URLs were blocked in 2014.