BTS's Suga all set to join military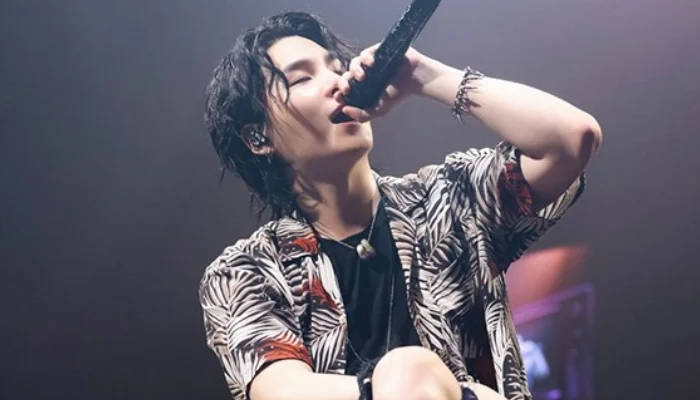 It looks like BTS' Suga will be joining the military sooner than expected.
On the South Korean app Weverse, BIGHIT Music announced that they had information about Suga's military service. They wrote, "Suga will start his required service on September 22.".
There will be no official events on the day he begins his service or at the training camp." The platform asked fans to "refrain from showing up at his workplace."
It stated, "Please avoid getting adversely affected by unauthorized tours or package products that illegally use the artist's intellectual property.".
If you are physically fit, you must enlist for at least 18 months in the South Korean military if you're between 18 and 35 years old. In a livestream on Weverse, Suga told his fans not to be upset, and that he'd be finished soon.
Additionally, representatives said that all seven members of BTS must enlist in the coming months and won't be able to perform together until 2025.