Huawei wants to go all in on AI for the next decade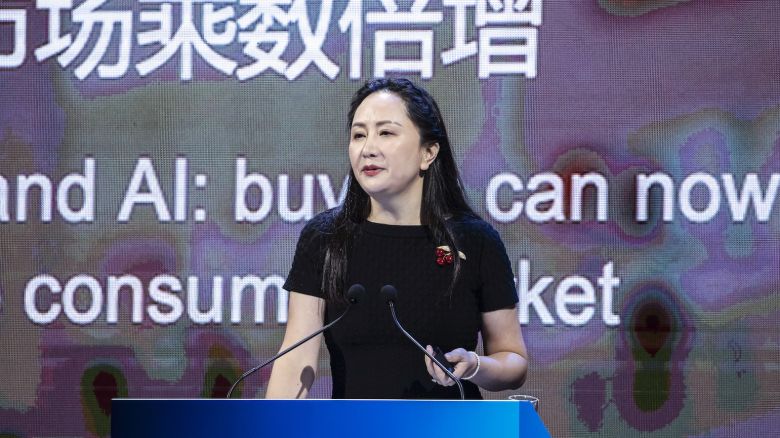 On Wednesday, the Chinese tech giant announced a shift in its strategic direction, focusing on artificial intelligence for the first time in about ten years. Previously, the company prioritized cloud computing and intellectual property over a two-decade period.
Huawei's rotating chairwoman and chief financial officer, Meng Wanzhou, announced the news in Shanghai.
The All Intelligence strategy is intended to help all industries take advantage of new strategic opportunities as artificial intelligence gains steam and its impact on industry continues to grow," Huawei said in a statement.
According to Meng, Huawei is committed to building a solid computing backbone for China and another option for the world.
Without providing more details, she said, "We aim to help meet the diverse AI computing needs of various industries."
The decision follows a similar move by Alibaba (BABA) earlier this month to prioritize artificial intelligence.
Many other companies, including Japan's SoftBank, have also pledged to focus more on this fast-moving technology, and more businesses have joined the bandwagon this year as excitement about GPT-4 grows.
After nearly three years under house arrest in Canada during an extradition battle with the United States, Meng returned to China in September 2021. In addition to alleged bank fraud, Huawei had been accused of evading Iranian economic sanctions.
Following a settlement with the US Department of Justice, the executive, who is the daughter of Huawei founder Ren Zhengfei, was allowed to leave.