Toshiba is set to delist in Japan after 74 years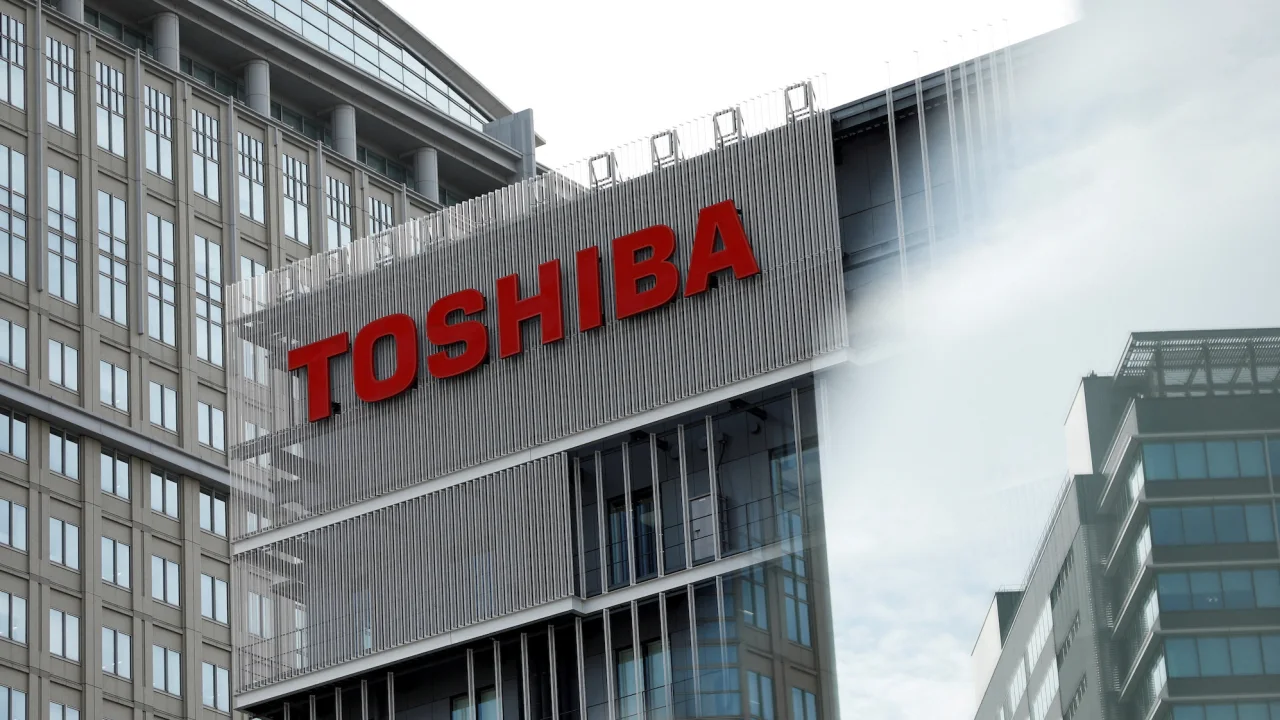 Toshiba announced Thursday that a $14 billion tender offer from Japan Industrial Partners (JIP) had been successful – paving the way for the embattled industrial conglomerate to go private.
With 78.65% of Toshiba shares tendered, the consortium has a majority of more than two-thirds, enough to squeeze out remaining shareholders.
After years of battles with overseas activist investors, the 148-year-old electronics-to-power stations maker is now in domestic hands. It is expected that Toshiba will be delisted by the end of the year.
Toshiba and activist shareholders were stuck with each other for years. Travis Lundy of Quiddity Advisors, who publishes on Smartkarma, said this takeover allows both sides to escape their mutual bearhug.
Toshiba accepted a buyout offer in March valuing the industrial conglomerate at 2 trillion yen ($13.5 billion). Despite the dissatisfaction of some shareholders, Toshiba argued that no higher offer or competing bid was likely to be made.
According to Toshiba Chief Executive Taro Shimada, "We are deeply grateful to many of our shareholders for their understanding of the company's position."
He added that Toshiba would now be taking a major step toward a new future with a new shareholder.