Huawei, Tencent among top cybersecurity patent holders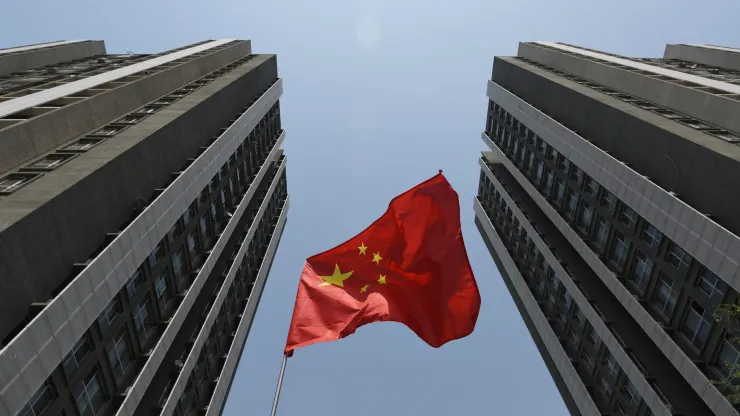 Despite growing US-China tensions, Chinese companies have gained ground in global patent holdings in the cybersecurity technology sector, according to a Nikkei Asia report.
Based on data compiled by Nikkei in cooperation with US information services provider LexisNexis, six of the top 10 global patent holders in the cybersecurity technology sector are Chinese firms. Patents registered in 95 countries and regions were considered in the analysis.
In the report, IBM ranked first with 6,363 patents, followed by Huawei and Tencent with 5,735 and 4,803 patents, respectively.
In sixth place with 3,922 patents is Alibaba's financial arm Ant Group, as well as Alibaba Group Holding with 3,122 patents, according to the Nikkei.
Chinese firms have sought self-reliance in science and technology due to escalating tensions between the US and China. Over growing concerns that Beijing could use artificial intelligence chips to advance its military capabilities, the US recently tightened restrictions on artificial intelligence chip exports to China.
According to Hiroko Osaka, head of marketing for LexisNexis Japan's intellectual property department, there have been an increase in Chinese filings since 2018.
Almost five years after the US tightened export controls on high-tech firms, Huawei has been the target of US sanctions aimed at protecting US networks and supply chains.
Huawei was also restricted access to foreign semiconductors made with US technology by the US.
IP protection was reaffirmed in the battle for supremacy over advanced technology and data, which may have sparked Chinese firms' filing surge.