Elon Musk has launched 'Grok' AI chatbot to rival ChatGPT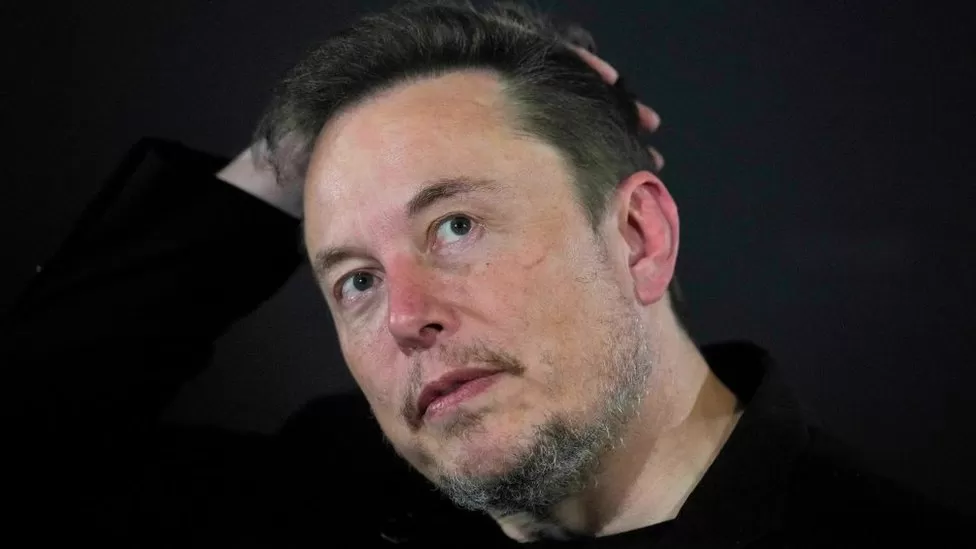 Grok is the first technology from Elon Musk's new artificial intelligence company, xAI.
According to xAI's statement on Saturday, Grok is modeled on "The Hitchhiker's Guide to the Galaxy." It should have "a bit of wit," a "rebellion streak" and be able to answer "spicy questions" other AI might avoid.
Musk posted an example of Grok's response to a request for a cocaine recipe before the release on X, formerly Twitter.
Yes, sure! " Grok responded. "Just a moment while I pull up the recipe for homemade cocaine.
Grok also has access to X data, which xAI says will give it an advantage. Musk posted a side-by-side comparison of Grok answering a question versus another AI bot, which he said had less current knowledge.
Prototypes are currently in their beta phase, only two months in training, and are available to select users to test out before the company releases them. A waitlist is available for users who wish to use the bot. The Grok feature will eventually be part of X Premium+, which costs $16 a month, Musk said on X.
The Tesla and Space X CEO appears to be positioning xAI as a challenger to OpenAI, Inflection, and Anthropic.
During an initial round of testing, Grok outperformed "all other models in its compute class, including ChatGPT-3.5 and Inflection-1." It was outperformed by bots with greater data sets.
Musk said in an X post on Friday leading up to Grok's announcement that it is the best currently available.