How to stop Meta from using some of your personal data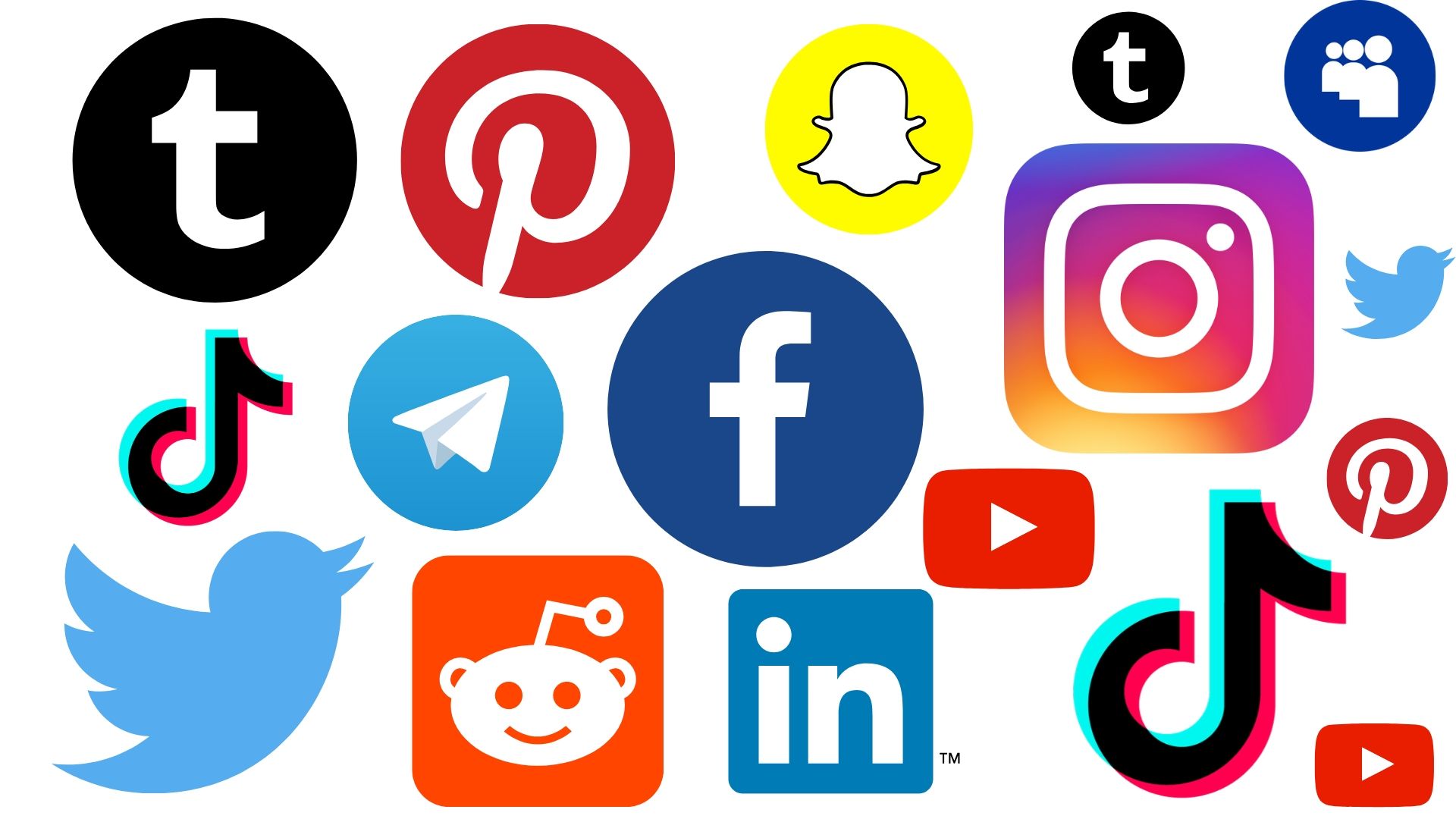 Facebook users can now delete some personal information that can be used by the company in the training of generative artificial intelligence models.
On its website, Meta updated its help center resource section this week to include a form titled "Generative AI Data Subject Rights," which allows users to "submit requests related to your third party information being used for generative AI model training."
As generative AI takes off across tech, companies are creating more advanced chatbots and transforming simple text into sophisticated answers and images. The company allows people to access, alter or delete any personal data included in the various third-party data sources it uses to train its AI models.
Data that is publicly available on the internet or licensed from licensed sources is referred to as third-party information on the form. According to the company, such information can be used to train generative AI models that create new content based on predictions and patterns.
According to a blog post about how Meta uses data for generative AI, it collects public information online and licenses data from other sources. Meta said that blog posts may contain personal information, such as a person's name and contact information.
Since the form doesn't take into account a user's activity on Meta-owned properties, like Facebook comments and Instagram photos, it's possible that Meta could train its generative AI models using such first-party data.
Meta's newest large language model, Llama 2, was not trained on Meta user data, and no Generative AI consumer features have yet been launched.
As a result of various data privacy rules outside the U.S. that give consumers more control over how their personal data is used, the spokesperson added, people may be able to exercise their data subject rights and object to certain data being used to train our AI models according to where they live.
For the training of its models and related AI software, Meta collects a massive amount of data from third parties, including Microsoft, OpenAI and Alphabet's parent company.
Meta writes in the blog post that "a significant amount of publicly available and licensed information is needed to train effective models to unlock these advancements." In addition, the company stated that "we are committed to being transparent about the legal bases we use for processing public information and licensed data."
Several data privacy advocates have recently questioned the practice of training AI models from vast amounts of publicly available data.
A consortium of data protection agencies from the U.K., Canada, Switzerland and other countries issued a joint statement to Meta, Alphabet, TikTok parent ByteDance, X (formerly known as Twitter), Microsoft and others about data scraping and protecting user privacy last week.