Hong Kong consulates hand over local staff data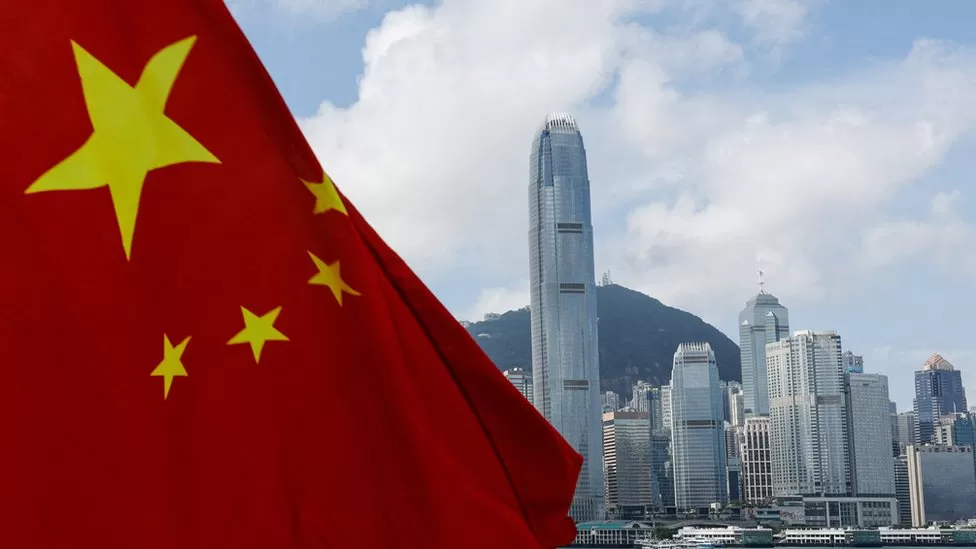 Chinese media report that the city arm of China's Foreign Ministry requested the data by 18 October.
All foreign missions' local employees in the financial hub, including permanent residents and non-permanent residents, must comply with these requirements.
It would bring Hong Kong's rules in line with those on the mainland.
Since the end of British rule in 1997, Hong Kong has had some autonomy within China. Following months of major demonstrations in 2019, Beijing imposed a strict national security law outlawing many forms of dissent. A 46-year-old Hong Kong office clerk was arrested earlier this week for allegedly posting seditious content online.
Hong Kong is believed to be the first place in the world to implement such a policy from Beijing. Foreign embassies and consulates on the mainland already require local employees to provide personal information.
Members of staff must submit their job titles, residential addresses, and identity card numbers to Chinese authorities.
Local media also reported that consulates have been requested to report new hires' personal details within 15 days of their start date.
South China Morning Post reported that the letter stated that the collected data could be shared with other authorities for managing the local presence of staff.
The Commissioner's Office of China's Foreign Ministry in Hong Kong has not specified the requirements' purpose.