Halloween spending will hit a new record this season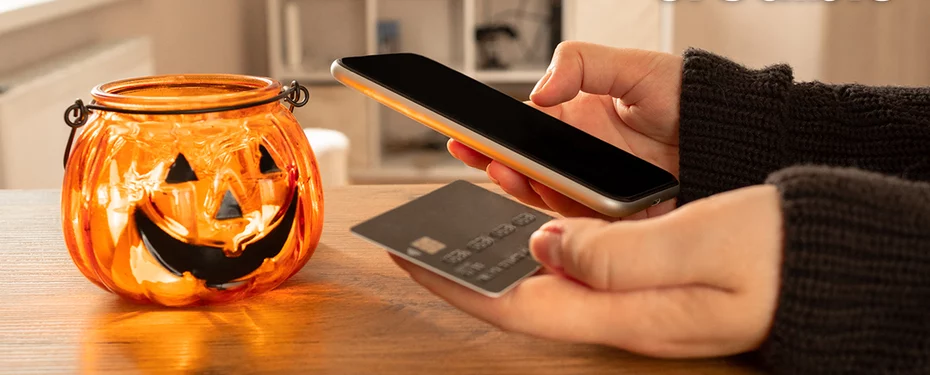 According to two reports, Halloween spending will hit another record despite inflation and rising costs.
The National Retail Federation (NRF) reports that Americans plan to spend $12.2 billion on Halloween this year, beating last year's blowout of $10.6 billion. According to forecasts, this Halloween's per-person spending will reach $108.24, up from $102.74 in 2021. 
Costumes will be shoppers' most significant splurge. Consumers are expected to spend $4.1 billion on costumes this year, up from $3.6 billion in 2022. It is expected that decorations will cost $3.9 billion, while candy purchases will reach $3.6 billion, up from $3.1 billion last year.
73% of respondents plan to participate in Halloween-related activities this year, up from 69% in 2022.
Despite an optimistic spending forecast, a report by PowerReviews noted that economic challenges will affect how 73% of Americans shop for Halloween. One in four people (24%) plan to reuse/recycle existing costumes, while 34% will buy cheaper Halloween candy.
This Halloween, more Americans than ever will reach into their wallets and spend a record amount of money, NRF president and CEO Matthew Shay said. Several recent reports reported that consumers will be shopping early for festive decor and other related items and retailers are ready with inventory to help them and their families take part in this popular and fun tradition.