Amazon predicts higher holiday season sales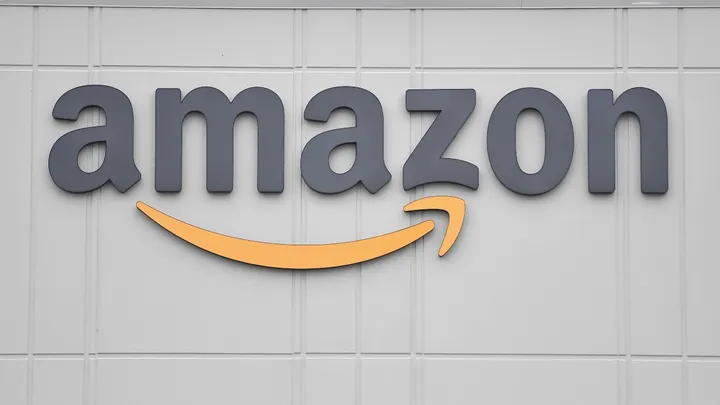 Despite a recent marketing blitz, faster delivery, and stabilizing outlook for the cloud division, Amazon.com Inc on Thursday predicted a rise in holiday revenue that could still miss Wall Street expectations.
Shares of Amazon rose as much as 5% in after-hours trading before turning negative to slip 0.3%.
Amazon is trying to maintain its position as the world's largest cloud provider and online retailer despite numerous challenges.
In response to rivals Google and Microsoft, Amazon is investing up to $4 billion in chatbot manufacturer Anthropic and promoting an AI service that attracts thousands of users.
"The retail giant appears to be behind the curve after embarking on significant cost-cutting this year and sharpening its focus on key growth areas," Insider Intelligence analyst Zak Stambor said.
The fortunes of Amazon's cloud-computing division are particularly important. While Amazon Web Services (AWS) has long been a major source of profit, its growth has slowed in recent quarters as it faces significant costs in order to meet its goals for artificial intelligence.
With its customers preparing for AI upgrades, Amazon faces off against Microsoft, the second-largest cloud provider by revenue.
In a statement, Amazon's chief executive officer Andy Jassy said: "The growth of AWS has continued to stabilize."